Distinguished service award given to Newcastle academic
Published on: 24 October 2016
Professor Selina Stead has been recognised by the European Aquaculture Society (EAS) for her long-term commitment and outstanding contributions to the Society.
The Award for Distinguished Services has only been presented three times in the 40-year history of EAS.
Professor Stead, who is Professor of Marine Governance and Environmental Science in the School of Marine Science and Technology, was elected as president of EAS from 2008 to 2012.
She has made notable contributions to areas as diverse as fisheries, aquaculture, marine protected areas, integrated coastal management and marine governance.
Her current work involves leading an international team of scientists in advising the Seychelles Government in its Blue Economy Strategy, which aims to focus economic growth and development towards effective long-term management of marine space, resources and the environment.
She is also the Chair of the Scottish Government's Marine Science Advisory Board.
Speaking about her award Professor Stead said: "I am deeply touched to receive such a prestigious award. This recognition reflects the work of many talented individuals I have been privileged to work with that share my determination to help eradicate food insecurity worldwide by developing sustainable aquaculture.
"I am thrilled to be given this accolade as it's an endorsement of Newcastle University's commitment in making a positive impact on society – in this case, by exploring marine solutions to address poverty and hunger."
Professor Andrew Willmott, Head of School, said: "Newcastle University has a reputation for international excellence in decision-making about healthy oceans and Selina's work has been a significant factor in this. This recognition is very well-deserved and on behalf of the University I would like to congratulate her on this great honour."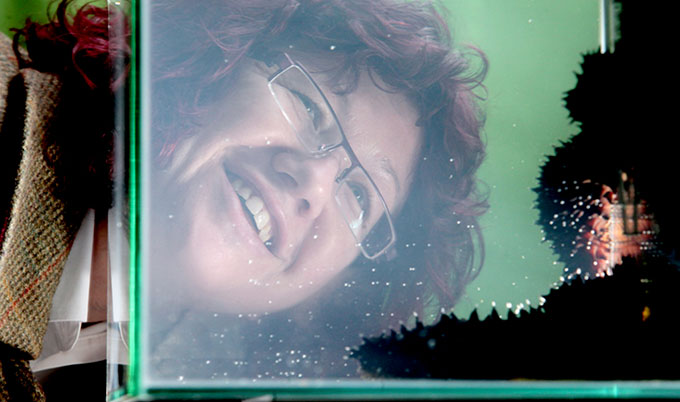 ---
Latest News