Scientists set to get £7.9m boost for cancer research
Published on: 16 December 2016
Newcastle scientists and clinicians are set to receive a major cash injection from Cancer Research UK.
The charity plans to invest around £5.9 million over the next five years at the Cancer Research UK Newcastle Centre, to fund ground-breaking work, as part of the development of a unique chain of cutting-edge research hubs around the UK.
The Cancer Research UK Newcastle Centre is a partnership between the charity, Newcastle University, The Newcastle upon Tyne Hospitals NHS Foundation Trust, the Sir Bobby Robson Foundation and the North of England Children's Cancer Research Fund (NECCR).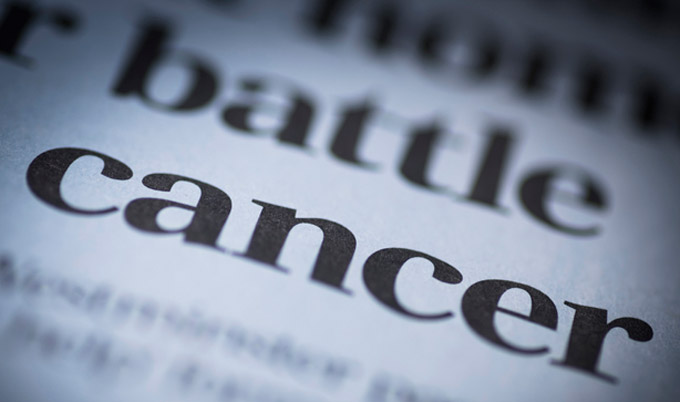 Accelerating work into diagnosis
The money will be used to accelerate work into diagnosing and treating a wide range of cancers in children and adults.
This includes extending the understanding of how and why cancers develop to aid the design of new drugs, and supporting the development of personalised medicine where treatments are tailored to individual patients' cancer.
A key part of the funding will involve training the next generation of cancer researchers - including 10 PhD students - to ensure that the brightest scientists are attracted and supported in their career in cancer research.
In addition, a further grant of nearly £2 million is planned for the Newcastle Experimental Cancer Medicine Centre (ECMC), from Cancer Research UK and the National Institute for Health Research.
This will help give people with cancer access to cutting-edge treatments and precision medicine by testing new ways of detecting and monitoring the disease and how it responds to treatment through early phase clinical trials.
World-leader in cancer research
Professor Ruth Plummer, Cancer Research UK Centre and ECMC lead at the Northern Institute for Cancer Research, Newcastle University, said the funding announcement confirms the city's role as a world-leader in cancer research.
Newcastle was chosen, by an international panel of experts, as one of just 13 locations in the UK to secure funding in the latest review of the Cancer Research UK Centres network of excellence and one of just 18 Experimental Cancer Medicine Centres.
Professor Ruth Plummer said: "Together, these Centres accelerate the discovery and development of better treatments for cancer patients in Newcastle, with our unique focus on both children and adults. They offer an incredible opportunity for collaboration across the UK.
"This investment means we will be able to advance our work in developing new cancer drugs– getting discoveries from the laboratory to clinical trials in patients and learning as much as possible from our patients to initiate new research.
"This award represents a critical investment in the research infrastructure at Newcastle, equipping us with the key laboratory and clinical tools needed to advance the understanding and treatment of cancer for the benefit of people in the North East and beyond."
Nicola Blackwood, Minister for Public Health and Innovation, said: "We want to lead the world in fighting cancer. The work of Experimental Cancer Medicine Centres is crucial in this fight. This next phase of funding from the National Institute for Health Research will help our world-leading researchers to continue to make new discoveries."
Press release courtesy of Cancer Research UK.
---
Latest News