New Year Honours recognition for Newcastle experts
Published on: 31 December 2016
Leaders in the fields of dentistry, neuroscience and subsea engineering honoured in the New Year list
Three leading experts from Newcastle University have been recognised for their work in the 2017 New Year's Honours list.
Neurosurgeon Professor Robin Sengupta, engineer Dr Tony Trapp, and Peter Heasman, Professor of Periodontology in the School of Dental Sciences, have all been honoured.
In recognition of his services to people with neurological disease in the UK and India, Prof Sengupta has been awarded an OBE. Working in the NHS for 51-years, mostly in the North East, he received an Honorary Doctor of Medicine from Newcastle University last year.
A leading figure in neurovascular neurosurgery, he pioneered a brain aneurysm operation which brought him referrals from around the UK and internationally.
His vision for delivering high quality, affordable healthcare to people in Kolkata, India, saw him establish a neurological centre which rapidly became the best single specialty hospital in India for service, teaching postgraduate students and research in the field of neurology, neurosurgery and neuro-psychiatry.
But disappointed by the limited opportunities available to manage Kolkata's poorest people affected by neurological illness, Mr Sengupta set up the Institute of Neurosciences-Kolkata. This hospital was built with donations from around the world and he has given most of his life-savings to this project.
Speaking last year at the degree ceremony, Professor Sengupta said:
"Where we are born, or what challenges we are born with, is beyond our control but we are responsible for our own destiny."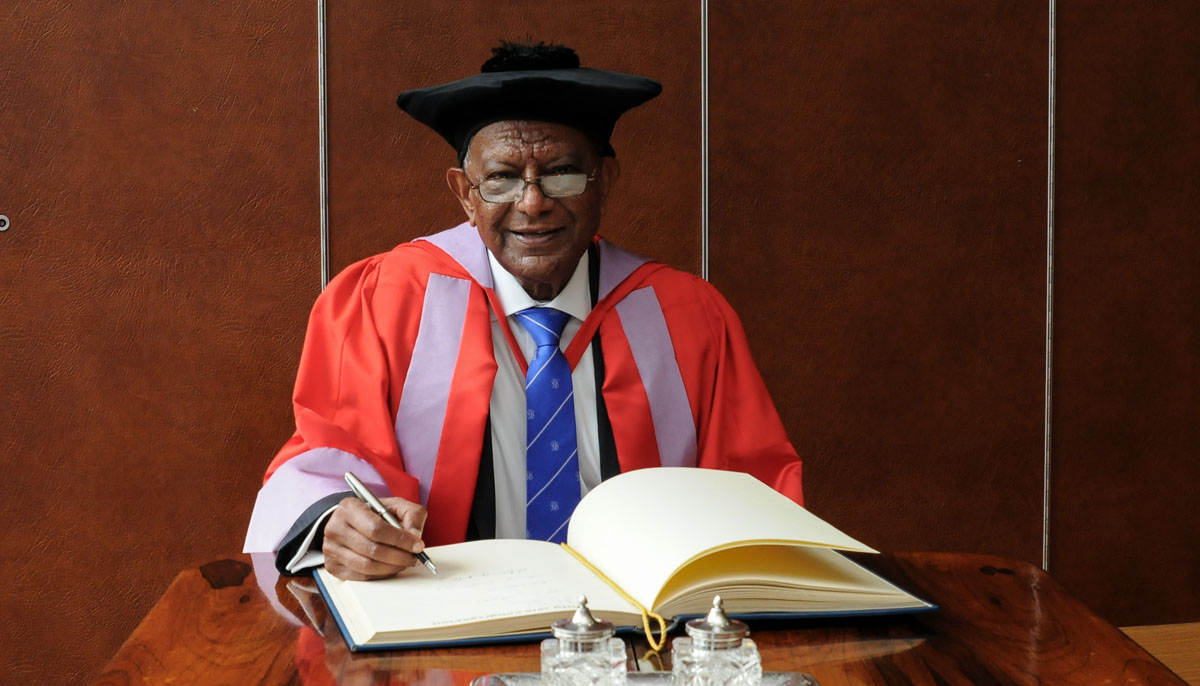 Research ethic committee work recognised in New Year's Honours list
Peter Heasman, Professor of Periodontology in the School of Dental Sciences has been awarded the British Empire Medal in the New Year's Honours list for services to research ethics.
NHS Research Ethics Committees safeguard the rights, safety, dignity and well-being of patients and volunteers taking part in medical research. They review applications for research and give an opinion about the proposed participant involvement and whether the research is ethical.
Professor Heasman was appointed to the Newcastle and North Tyneside Research Ethics Committee in 1997 and was chair from 2000 until 2008. He also chaired the Northern and Yorkshire committee until his retirement in 2016.
His involvement in research ethics has enabled him to provide advice to local University colleagues and NHS-based researchers both informally and formally through researcher training days, to which he also contributed on a national basis. He also chairs the UK Medical Devices Collaboration Group, an alliance which delivers improvements to the governance of safe medical device research.
Professor Heasman said:
"To say that this honour was a surprise is something of an understatement. It is an immense honour to receive such recognition. But the real appreciation goes to all those colleagues that I have worked with so closely over the last 20 years: REC members and managers, colleagues, trainers and all those at the HRA. It really has been an absolute privilege.
"The ethics service (and indeed all clinical research in the UK) would not prevail without those who volunteer their 'ethics' time in abundance. None of us can call it our 'day job' yet we become involved possibly out of curiosity but also because we want to contribute to the safety of UK research, and upholding the dignity and rights of research participants. We do this neither for reward nor recognition, but when something like this comes along it makes one feel incredibly proud."
Prof Mark Thomason, Head of the School of Dental Sciences, added:
"I am absolutely delighted to see Peter recognised in this way. Peter has offered enormous leadership in his roles in research ethics for the last 20 years - with the same thoroughness that he approaches his day to day work as an academic leader within the University. An honour throughly deserved!"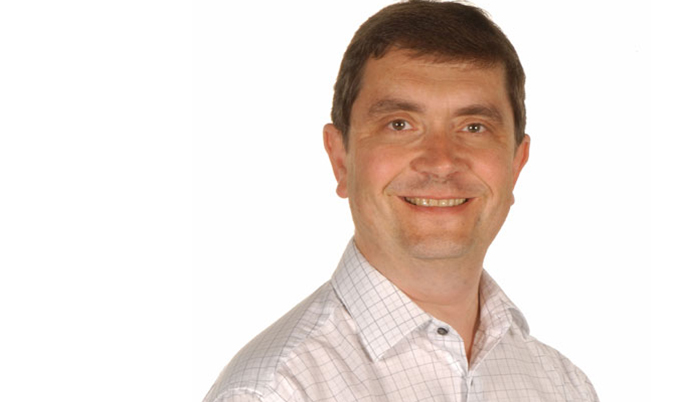 MBE for leading engineer and entrepreneur
Dr Tony Trapp, has been awarded an MBE for services to the Engineering and Energy Industries.
An engineer and entrepreneur, Dr Trapp is the driving force behind some of the North East's most successful companies.
As one of the founding owner-directors of SMD, a subsea company originating in Newcastle University, he helped develop the business for 19 years.
In 1997, he established The Engineering Business to design and build offshore systems for the oil and gas, submarine telecom, defence and renewables industries. The company won a Queen's Award for Enterprise in the Innovation category, and in 2008 it was sold to Dutch shipbuilder IHC Merwede for £30m, with 20% of the sale value given to 70 staff.
Dr Trapp was the David Goldman Visiting Professor at Newcastle University Business School between 2008-10 and awarded an honorary degree from Newcastle University in 2015.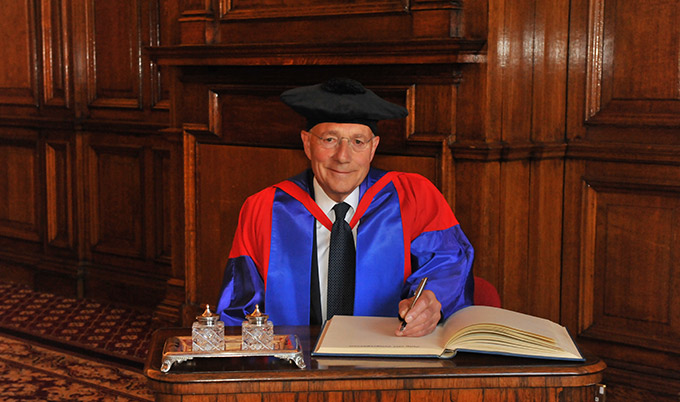 ---
Latest News