Top Microbiologist recognised on the Pathologist Power List
Published on: 23 January 2017
A Newcastle microbiologist has been named as a leader in her field on the Pathologists 'Power list' for 2016.
Dr Alice Wort, a Specialist Registrar in Microbiology at Newcastle's Royal Victoria Infirmary, and Clinical Research Fellow in the Institute for Cellular Medicine at Newcastle University specialises in Paediatric Pneumonia and Empyema.
The Power List for 2016 included those pathologists and laboratory professionals who were deemed to be 'the best of the best' and Dr Wort is one of only 4 UK based pathologists to be included.
Of her accolade Dr Wort said: "I am honoured to be included in The Pathologists 2016 rising stars power list. The 2016 list is made up of amazing pathologists who are at the forefront of pathology research, education, patient safety and public engagement. It is a privilege to be included alongside them."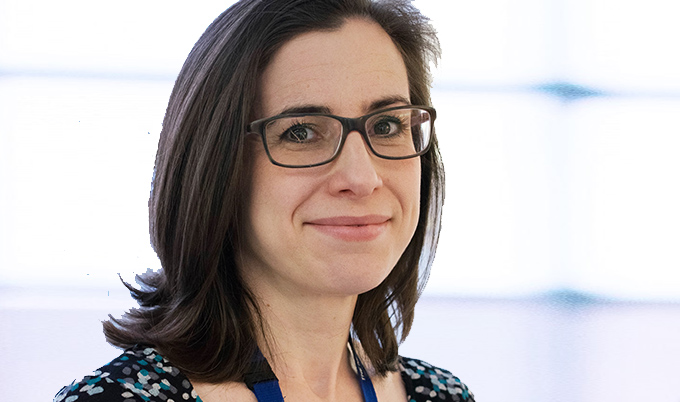 The Pathologists 2016 rising stars power list
Dr Wort was nominated for her ability to represent and advocate for her profession. The nomination said: "Alice manages to juggle clinical commitments, research, chairing the Trainees' Advisory Committee, and undertaking public engagement work, including organising a careers weekend for junior doctors considering a career in pathology."
Dr Wort's current research focuses on investigating the bacteria and viruses that cause chest infections or pneumonia in children at the Great North Children's Hospital
Alongside her research, Dr Wort is also Chair of the Trainees' Advisory Committee at the Royal College of Pathologists.
Dr Wort's inclusion in the Power List comes during an exciting time for pathology following on from the opening of the new Proximity Laboratory at the Royal Victoria Infirmary, Newcastle in late 2016 and she believes there are more exciting developments to come. She said: "Molecular pathology is an exciting development. Pathologists from all laboratory medicine specialties need to come together to diagnose disease quicker and tailor treatments to improve our patients' lives."
To see the Power List in full visit The Pathologist magazine website
---
Latest News