Northern Accelerator aims to create new innovation business eco-system
Published on: 19 April 2017
Newcastle and Durham universities have joined forces in an exciting new project aimed at creating 15 successful high technology spin-out companies over the next three years.
The Northern Accelerator project aims to attract experienced, dynamic business leaders to work with University spin-out ventures at an early stage to develop and lead a strong management team to take the business forward.
David Huntley, Head of Company Creation at Newcastle University and overall Project Manager, said: "Despite being underpinned by world-class science and technology, university spin-out companies can fail to prosper due to the lack of a capable CEO who can work with academics to drive the business forward. Research-rich universities throughout the UK constantly grapple with the task of marrying world leading research with top quality business leadership."
Tim Hammond, Director of Commercialisation and Economic Development at Durham University, explained: "The fund makes available up to £25,000 per opportunity and this, together with a typical "sweat equity" package, aims to broaden the attractiveness of this start-up leadership role. The contracted executives will develop the business plan, make the company investor ready and raise the investment funds to enable him or her to take the business forward."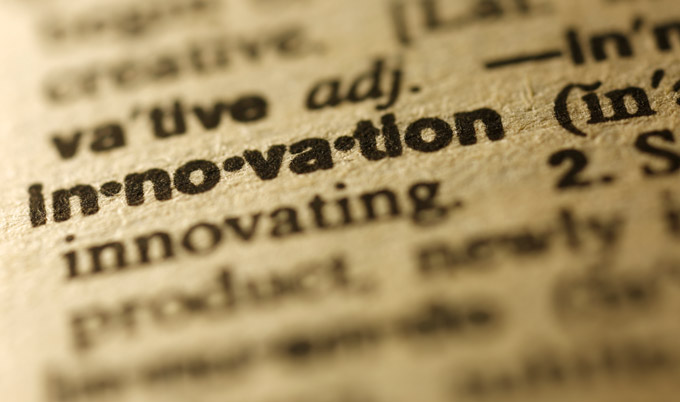 Supporting business growth
The ultimate objective of Northern Accelerator is the creation of a new innovation-based eco-system where talented business leaders will be attracted to high technology, innovative commercial opportunities both created and developed in the North East. The project is part-funded by the European Regional Development Fund (ERDF).
Roy Sandbach, Chairman of the Project Steering Group and Director, National Innovation Centre for Ageing, added, "Northern Accelerator is an exciting project that has my whole hearted support. Not only will it deliver fifteen new technology businesses to the region but in the longer term will begin to create in the North East an eco-system, along the lines of that found in the golden triangle, where technology businesses can grow and prosper."
For more information, contact: David Huntley by emailing david.huntley@newcastle.ac.uk or telephone 0191 208 5859 or Michael Bath on michael.bath@durham.ac.uk, telephone 0191 334 3205.
---
Latest News