The not-so beautiful game – how liable are football clubs for abuse?
Published on: 3 May 2017
The football world has recently been rocked by a string of allegations of sexual abuse.
Operation Hydrant
The scandal hit the headlines last year when a number of former players came forward to tell their stories. Now, the issue of whether football clubs are liable for the abuse – and could potentially be facing large compensation bills, is under the spotlight at Newcastle University.
According to the National Police Chief's Council, up until the end of March 2017, more than 300 amateur and professional clubs have been affected, with around 560 victims and 252 suspects identified by Operation Hydrant, which investigates historical allegations of child abuse.
A group of international legal experts will be taking part in the seminar The Not-So Beautiful Game: The Liability of Football clubs for Sexual Abuse.
Organised by Dr Christine Beuermann from Newcastle University's Law School, the seminar will explore the prospective liability of football clubs to compensate victims if former coaches are found guilty.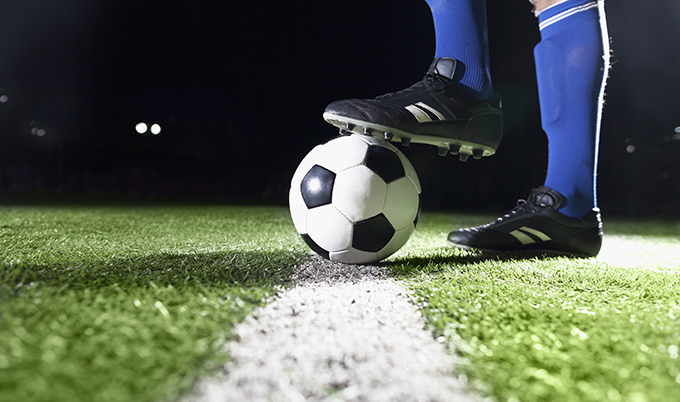 Strict liability
With thousands of amateur and professional clubs around the country, the question of whether they can be held strictly liable for the sexual abuse of its young players by coaching staff - even where a club took reasonable steps in appointing and supervising the coaching staff who engaged in the abuse - has yet to be tested in court.

High profile cases against organisations such as councils and religious organisations have found them liable when teachers and priests have committed sexual abuse. But this has never been tested when it comes to a football or other sports club.

Dr Beuermann said: "The prospect of compensation is not only highly important for the victims, but raises important legal questions. It particularly challenges the recent expansion of vicarious liability by the Supreme Court and will require courts to consider whether participation in a football club is sufficiently similar to attendance at a school or church for strict liability for sexual abuse to arise."
International experts
Experts taking part include:
• Professor Greg Keating – University of Southern California
• Professor Paula Giliker – University of Bristol
• Dr Christine Beuermann – University of Newcastle
• Phillip Morgan – York University

It will be chaired by Dr Desmond Ryan – Trinity College Dublin.
The Not-So Beautiful Game: The Liability of Football clubs for Sexual Abuse, takes place on Monday, 8 May, from 4pm to 6.30pm at Newcastle University law School. You can register your interest here.
---
Latest News