Ageing innovation platform launches
Published on: 9 August 2017
The National Innovation Centre for Ageing (NICA) has launched a new platform designed to solve challenges in ageing.
A globally ageing population presents many economic and social opportunities. The role of the National Innovation Centre for Ageing (NICA) is to facilitate commercialisation of products and services that help people live better, longer lives.
NICA has launched a new innovation platform – a digital space for businesses and organisations to share challenges, ideas, research and opportunities around the theme of ageing with a community of academics.
This platform is open to all academics at Newcastle University who have an interest or expertise in ageing.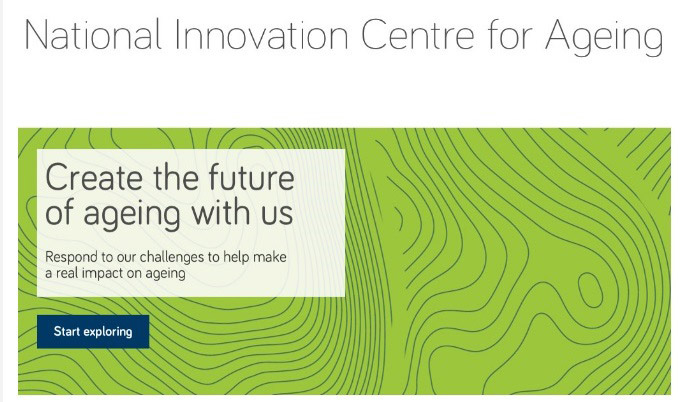 Incorporating research
Joining the digital platform will be an opportunity for research to be incorporated into emerging models of business strategy, new products and services, as well as an opportunity to raise the profile of ageing research at the University.
Furthermore, there is an opportunity to win a prize of up to £5,000 per challenge, as well as an opportunity to explore ongoing collaborations and further work with challenge sponsors.
After an initial internal trial period, the platform will expand outside of Newcastle University to include academics nationally and internationally, industry and the public.
---
Latest News