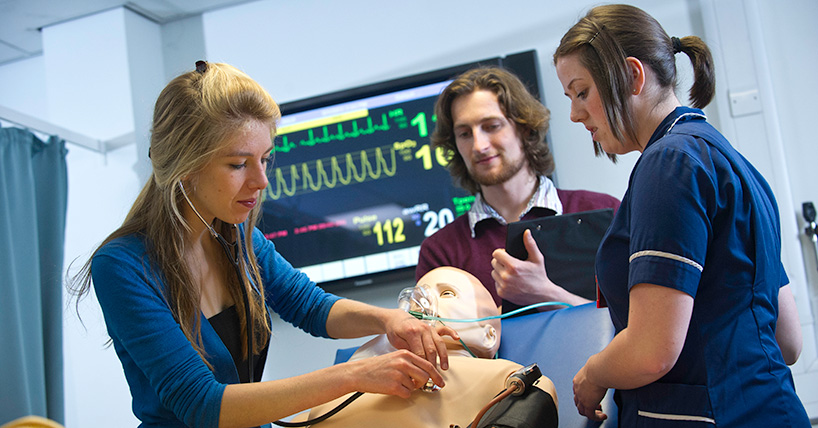 Apply for Medicine or Dentistry
Don't forget, the deadline for applying to Medicine or Dentistry via UCAS is 15th October.
Choose Newcastle for highly ranked courses in one of the UK's top cities.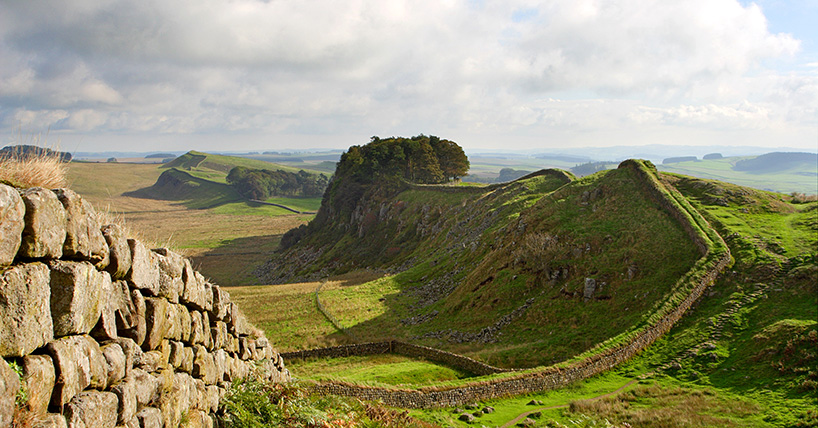 Free Online Courses
We are working in partnership with FutureLearn to deliver free online courses on a range of topics.
Our next course, Hadrian's Wall: Life on the Roman Frontier, starts on 2 November 2015. Register now to take part.
Find out more about our courses.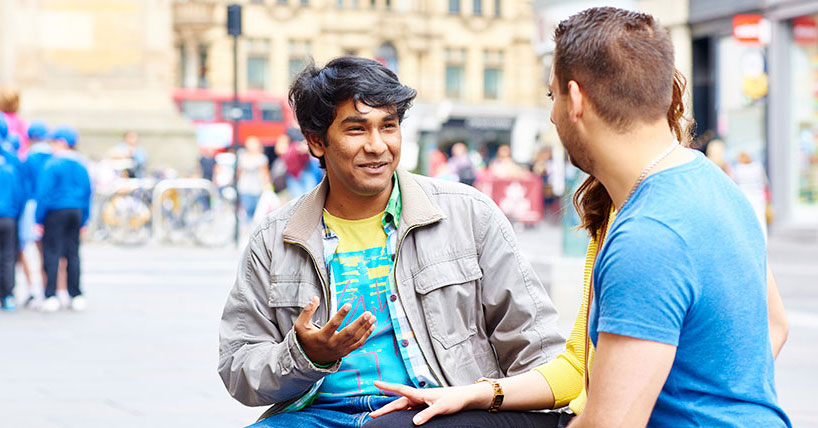 Engage With Us
Find out about: