Acclaimed author to visit Newcastle University
Published on: 13 November 2017
Graeme Macrae Burnet will be visiting Newcastle University to talk about his Booker-Prize nominated novel His Bloody Project later this month.
Fantastic choice
The event is part of the One Book project, an initiative run by the Booker Prize Foundation. It is the eighth year that Newcastle University has been involved with the project, which encourages students at universities across the UK to engage with the very best of contemporary literary fiction.
Sinéad Morrissey, Director of the Newcastle Centre for Literary Arts (NCLA), said: "We're delighted to partner with the Booker Prize Foundation once again on this exciting One Book event. His Bloody Project is a fantastic choice of novel this year: complex, harrowing, and masterfully told. I look forward very much to meeting Graeme and to finding out more."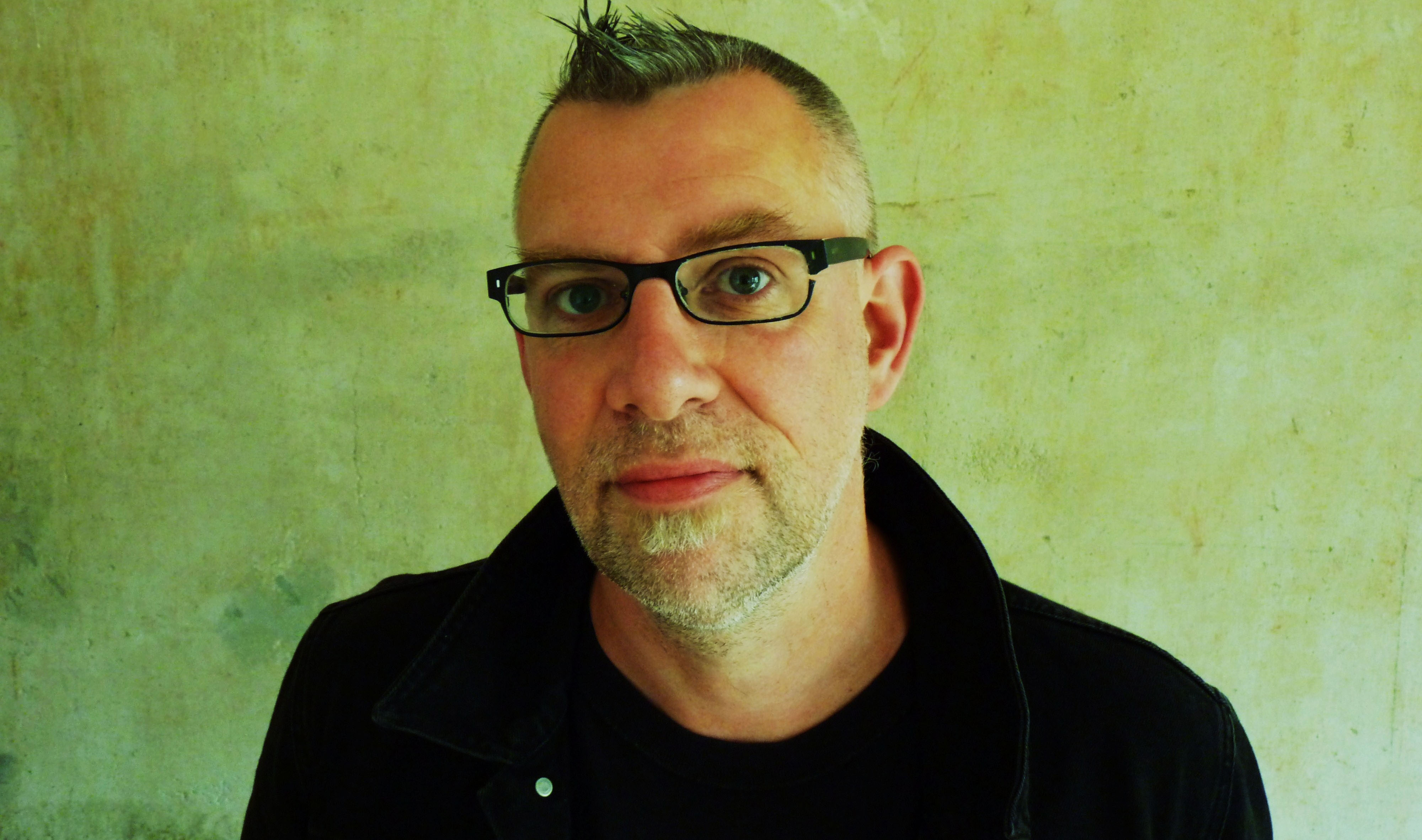 Compelling exploration
Shortlisted for the Booker Prize last year, His Bloody Project is set in the Scottish Highlands in the 19th Century. A gripping psychological tale with a gruesome triple murder at its heart, His Bloody Project blends autobiography, journalism, trial transcripts and autopsy reports into a compelling exploration of truth, responsibility, class, privilege, and power.
In the run up to the talk, thousands of copies of the novel have been given away to Newcastle University students around campus.
Graeme Macrae Burnet will be reading from the novel, followed by a discussion with Sinéad Morrissey, in Newcastle University's King's Hall, Armstrong Building, at 7.15pm on Thursday 23rd November. The event is free for Newcastle University students and tickets are £6, £4 for members of the public. Book your place here.
---
Latest News