Eyes on Murakami
Published on: 9 March 2018
Delegates from all over the world have headed to Newcastle University for a conference and multimedia event series about the celebrated Japanese author.
Acclaimed writer
The work of acclaimed writer Murakami Haruki (known to British readers as Haruki Murakami) has been under the spotlight this week with four days of events and a conference.

More than 100 international experts, including those from Japan's Waseda University where Murakami studied, have attended Eyes on Murakami, a four-day event series which has encompassed literature, translation, art and film, sponsored by the Arts and Humanities Research Council (AHRC) and other partners.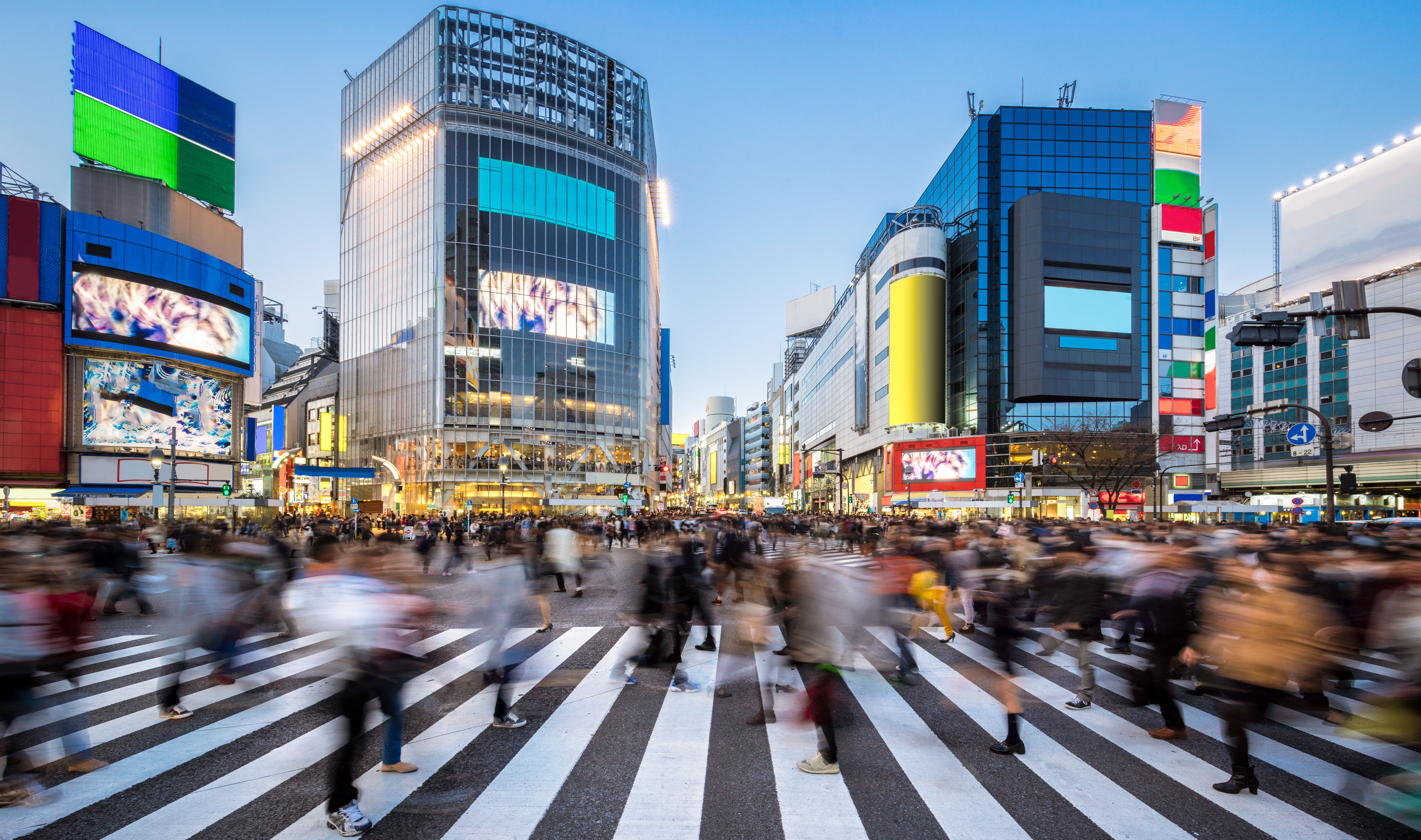 Top international prizes
The author's best known novels include The Wind-Up Bird Chronicle and Norwegian Wood. He has won many of literature's top international prizes including the Franz Kafka Prize, Jerusalem Prize and the Hans Christian Andersen Literature Award.
The AHRC-funded project looks in particular at Murakami's work in the context of gender and contemporary Japanese culture, and the event series has sought to translate Murakami's worlds into other languages, mediums and scholarship.
Deep emotion
Organiser Dr Gitte Marianne Hansen, AHRC fellow and Lecturer in Japanese Studies, in Newcastle University's School of Modern Languages, said: "Murakami is able to make us all feel something very individual when we read his work. It inspires deep emotion which speaks to many people in specific individual ways."
An art exhibition, Beyond Words: Transmediating Murakami Haruki, went on show in the King Edward VII Building on Tuesday, and featured pieces by Professor Christopher Jones from the University's Fine Art Department and artists Yuasa Katsutoshi, Anna MacRae, Fujimoto Akiko, James Quin and Petra Szemán.
On Thursday, the Tyneside Cinema showed three films as part of Murakami Haruki on Screen. Yamakawa Naoto's two short films, Attack on the Bakery (1982) and A Girl, She is 100 Percent (1983), and Carlos Cuarón's The Second Bakery Attack (2010), produced by Lucas Akoskin, were followed by a panel discussion with Carlos, Lucas and film scholars from the UK, including Professor Guy Austin and Dr Philippa Page from the University's School of Modern Languages.
"I've been really happy to see scholars, artists, filmmakers and the general public – who travelled from as far away as Japan, Mexico and Australia--come to Newcastle for our events and conference," said Dr Hansen. "I hope Eyes on Murakami will lead to more links and research collaborations in the future."
---
Latest News