Immoral Education – system failing and damaging teachers and pupils
Published on: 22 March 2018
Humanity is being squeezed out of education with dire consequences for teachers and pupils, says a Newcastle University expert.
Agency and autonomy
In his new book, Immoral Education: The assault on teachers' identities, autonomy and efficacy, Reader in Educational Psychology Dr Simon Gibbs, states the best teachers have a sense of creativity, autonomy and agency. However, current educational systems are destroying teachers' professional identity and autonomy.

He also highlights how the current system fails all children, especially those who need the most support, such as those who have special educational needs and are from disadvantaged backgrounds.

"I have tried to illustrate how teachers in schools in England and, no doubt elsewhere, are increasingly denied the agency and autonomy to be other than technicians delivering facts that have to be assimilated," says Dr Gibbs.

"It is now hard, if not impossible, for schools to be organisations in which people can consider and learn about what it is to be a human living and inter-relating in a society.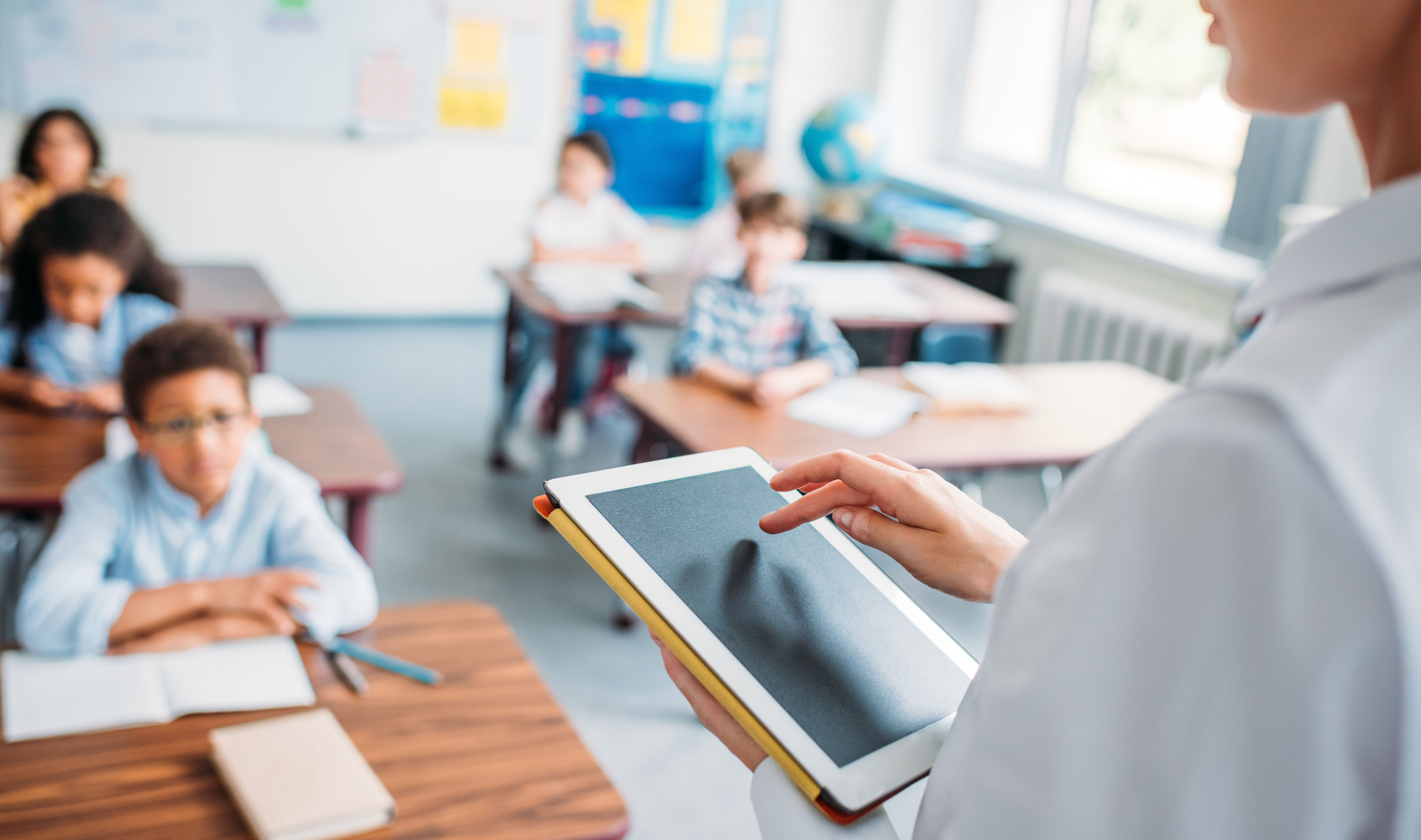 Immoral and unsustainable
"At present in England more teachers leave teaching than enter the profession and significant numbers of young people - particularly those with the greatest needs - are formally excluded from education each year," he added. "It seems to me that this is both immoral and unsustainable.

"The British government is now calling on teachers to be responsible for ensuring the mental health of their students. This is doubly ironic since teachers themselves are showing increasing signs of mental ill-health, and there is little doubt that similar effects are responsible for the anxiety and ill-health experienced by young people."
Dr Gibbs, a Reader in the School of Education, Communication and Language Sciences, is calling for a wider debate on the purpose of education.
He suggests that until we can come to agreement on this, education and the future of democratic society is in jeopardy. At present the culture of education is bound up with individual achievement, self-interest and ambitions disconnected from any democratic accountability.

The resolution of this, he indicates, will require an emphasis on the development of interpersonal human relationships and understanding of the mutual responsibilities we bear for each other's wellbeing.
Identity, autonomy and efficacy
Immoral education: The assault on teachers' identities, autonomy and efficacy, is published by Routledge and is available here.

To request a review copy please complete this online form.
---
Latest News