Urothelial cancer treatment breakthrough
Published on: 16 March 2018
A pioneering drug for Urothelial cancer that originated from studies at Newcastle University has been fast tracked for development.
Astex Pharmaceuticals ("Astex"), a company dedicated to the discovery and development of novel small molecule therapeutics for oncology and diseases of the central nervous system, announced that its pharmaceutical collaborator, Janssen Pharmaceutica N.V. (Janssen), has been granted Breakthrough Therapy Designation by the US FDA for erdafitinib in the treatment of metastatic urothelial cancer.
Erdafitinib was discovered by Astex and Janssen as part of a 2008 exclusive worldwide collaboration and licence agreement to identify novel, small molecule inhibitors of Fibroblast Growth Factor Receptor (FGFR) kinase, including for the treatment of cancer. Janssen is responsible for the clinical development and commercialisation of all products arising from this collaboration.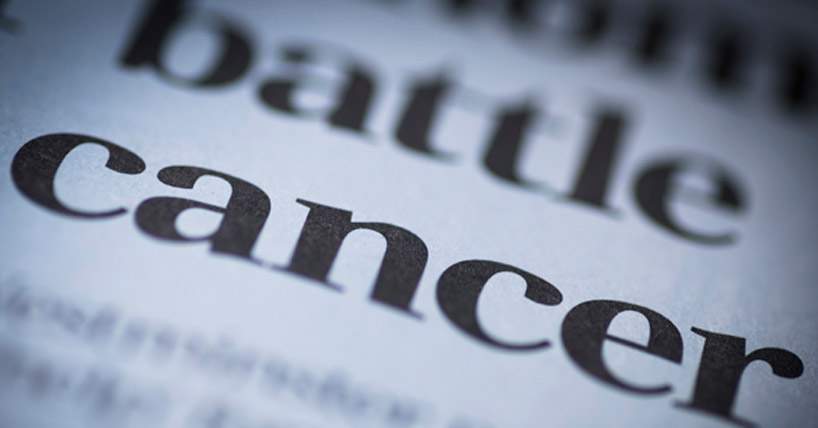 Newcastle involvement
The FGFR inhibitor programme between Astex and Janssen underlines the UK strengths in academic-biotech collaboration as it originated from pioneering work on FGFR between Astex and the Cancer Research UK Drug Discovery Group at the Newcastle Cancer Centre, Northern Institute for Cancer Research, Newcastle University, UK.
Urothelial cancer, particularly of the bladder, is the sixth most common type of cancer in the USA. Breakthrough Therapy Designation allows for the expedited development and regulatory review of erdafitinib as a potential new treatment option for patients with metastatic disease. It was granted based on positive data from a multicenter, open-label Phase 2 clinical trial.
Harren Jhoti Ph.D., President and CEO of Astex, UK, said, "This is a great endorsement of our scientific approach and our team. Astex is committed to the fight against cancer and so is delighted that erdafitinib has been granted Breakthrough Therapy Designation by the US FDA. Congratulations to our valued collaborators at Janssen for their excellent work in advancing erdafitinib to this exciting stage in its development."
Press release adapted with thanks to Astex Pharmaceuticals
---
Latest News