Exhibition captures children's responses to gender stereotypes
Published on: 18 October 2018
The effect on young people of male stereotypes and their perceptions of masculinity will be the focus of a special exhibition later this month.
Exploring gender equality
Year Five pupils at three primary schools in North Tyneside have been working with researchers from Newcastle University and children's charity Barnardo's to explore issues around gender, power and equality.
The students – from Burradon Primary School, Denbigh Community Primary School and Benton Dene School - have already taken part in several workshops where they talked in groups about what it means to be a man in contemporary society. During these sessions, they questioned assumptions about masculine identities and gender stereotypes.
Now the 150 students have created their own artworks illustrating their thoughts and responses to these discussions. The pieces will be displayed at the Great North Museum: Hancock as part of the Boys to Men exhibition, which opens on 22 October.
Professor Anoop Nayak, Professor in Social and Cultural Geography, Newcastle University, explained: "The current debate about gender and sexual harassment in politics, sport and media, and the stigma that surrounds boys and men speaking up about their feelings, offers a depressing picture of 'toxic masculinity'. This is having a profound impact on young people.
"The art that the children have created aims to start a conversation about what it means to be a man and move beyond the macho stereotypes towards a more diverse concept of masculinity."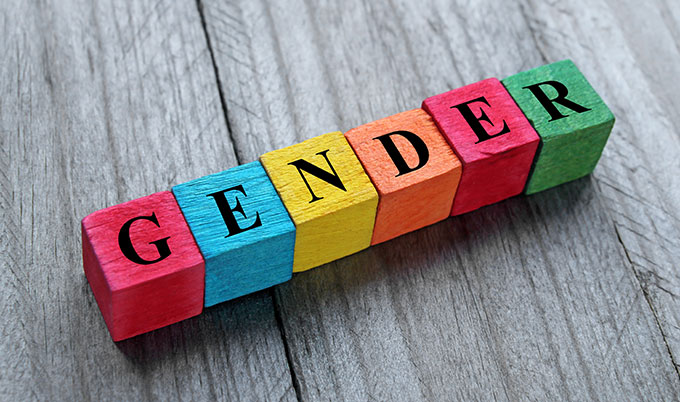 Supporting young people
Many children chose to work in groups for the creation of their artworks, and some chose to work on their own. All have provided insightful descriptions of their work and the message they are trying to convey, and this will be displayed alongside their pieces.
The project is the first of its kind to involve primary schoolchildren discussing the impact of gender stereotypes. Following the exhibition, researchers plan to develop a suite of online resources for teachers to use with their own students to explore these issues.
Tracy Bell, Team Manager, Barnardo's, said: "It has been a fascinating experience to work with the children and start to understand their thoughts and ideas on gender stereotypes and what it means to be a man.
"This is a piece of work that needs to continue, to educate children on equality and respect for all. The digital resource available to all schools will enable this to happen and our dream is that it leads to happier relationships and a reduction in domestic abuse in the future."
The Boys to Men exhibition takes place 22 October to 4 November at the Great North Museum: Hancock, Newcastle.
---
Latest News