Project explores ways to design fairness into digital technology
Published on: 28 November 2018
Making digital services fairer and more secure for everyone will be the focus of a new three-year project led by Newcastle University's Open Lab.
Protection and fairness online
'Not-Equal—Social Justice through the Digital Economy' will bring together academics, businesses, public sector organisations, professional and voluntary and community groups to look for ways that technology can be better designed and implemented to support social justice and fairness in people's everyday lives.
Funded by EPSRC, the £1.2m NetworkPlus project will explore issues such as how to ensure protection for vulnerable people when they go online and how digital platforms can be designed to deliver ethical business models.
The project is led by the School of Computing's Open Lab at Newcastle University, in collaboration with Royal Holloway University of London, University of Sussex and Swansea University.
The project PI, Dr Clara Crivellaro, School of Computing, Newcastle University, said:
"We live in times of exceptional digital innovation that can really enhance our problem-solving capacities. But technology can either reinforce inequality or help mitigate it. With this NetworkPlus, we want to create the conditions for technology to support social justice.
"We are very excited to bring together researchers and organisations from a range of sectors to collaborate and co-create innovative responses that can make our digital society work for everyone."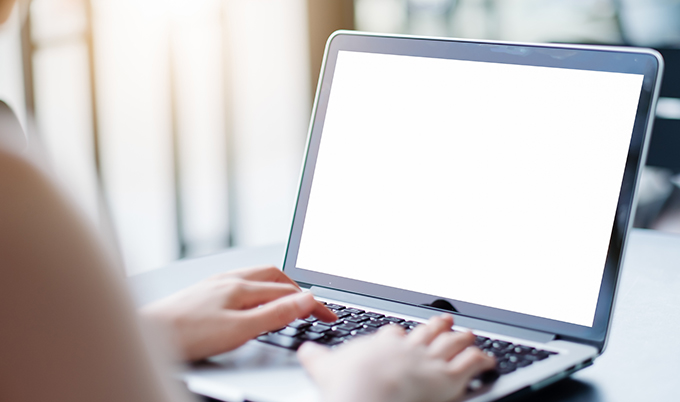 Sustainable network
The NetworkPlus already has more than 30 partners including Google, the BBC, and the National Innovation Centre for Ageing based at Newcastle University, as well as the Trade Unions Congress and organisations such as Citizens Advice and Voluntary Organisations' Network North East (VONNE).
It aims to build sustainable networks across academic communities, such as social scientists collaborating with tech designers, partners from industry and civil society to build on areas of interest and foster new collaborations. These collaborations will develop practical ideas to address issues of social justice and fairness affected by technological developments related to big data, artificial intelligence and the design of services based on algorithms. .
This will be supported through an open commissioning process and activities that will fund projects that address the critical challenges the NetworkPlus has so far identified:
Algorithmic Social Justice: We use computers to make decisions about our lives and run our services. How can computers and their underlining algorithms help make our services and the decisions that affect us all, fairer?
Digital Security for All: Computers and applications should safeguard and protect the interests of everyone. What digital security models can ensure the safeguarding of all people in our digital society?
Fairer Futures for Businesses and Workforce: Digital technologies and new digital platforms are changing the nature of work. How can we ensure fair opportunities and working conditions for all related to the future of work in our digital society?
Open commissioning
The NetworkPlus is currently meeting with network partners and communities to help define the network agenda. The open commissioning process will be launched in 2019 with two symposia, one in London at the Digital Catapult Headquarters on the 29 January and one in Newcastle at The Core, Newcastle Helix on 31 January.
For more information or to collaborate with the Network visit https://not-equal.tech or email notequal@newcastle.ac.uk
---
Latest News