Research will look at impact of Covid-19 on where we live
Published on: 29 November 2020
Researchers from the North East selected to take part in a programme on understanding the impact of COVID-19 on service change and health inequalities.
Study's aims
Professor Clare Bambra from Newcastle University, and Inequalities lead for the NIHR Applied Research Collaboration North East and North Cumbria, has been selected by the Health Foundation, an independent charity, to be part of its new COVID-19 research programme.
The programme is seeking to understand the impact of the pandemic in two distinct areas:
· how health and social care service delivery has changed in light of COVID-19
· the impact of COVID-19 on health inequalities and the wider determinants of health.
The research programme is supporting 10 teams from across the UK with grants of between £100,000 and £200,000. Each project will run for up to 12 months.
Each team is multidisciplinary, combining expertise from a broad range of disciplines and involving patients, the public and/or people with lived experiences.
The project, which will be co-led by Professor Bambra and Professor Fiona Matthews from Newcastle University, will examine inequalities in COVID-19 across England.
The research will look at the geographical and social inequalities in COVID19 cases and deaths in England, and examine which individual and place-based factors explain these inequalities.
The study will use information on virus cases and deaths in each area to analyse the impact of factors such as living and working conditions, housing and employment. The year-long piece of work will start in January 2021.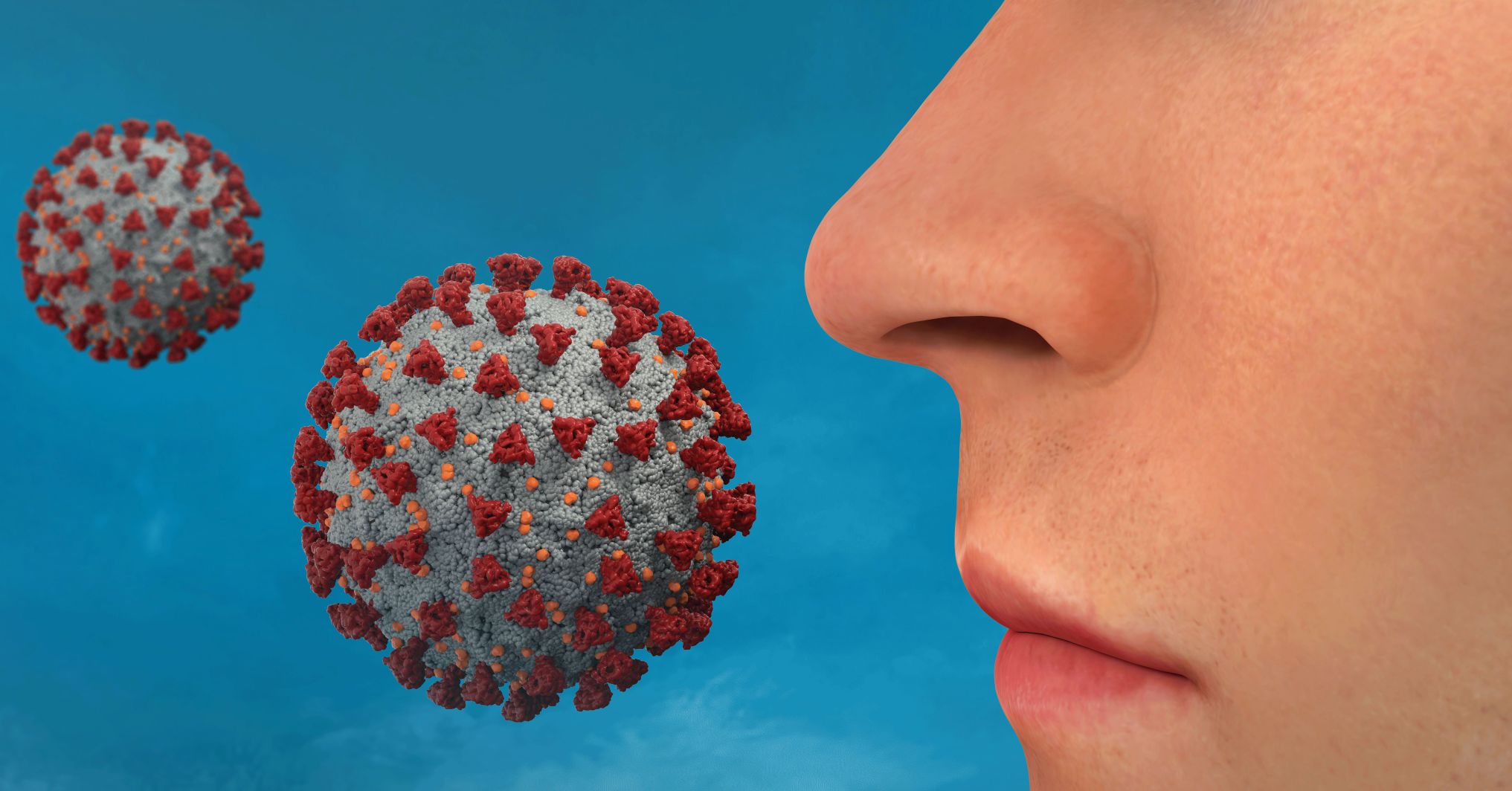 High-risk communities
Professor Bambra said: "We are really pleased to have been awarded these funds to investigate how COVID-19 has impacted different neighbourhoods and regions and to assess the importance of place-based factors in shaping inequalities.
"Early in the COVID-19 pandemic, the perception was that 'we are all in this together' and that the virus 'does not discriminate'. However, government data has since highlighted that deaths from COVID-19 are almost double in poorer communities and higher in places with larger black, Asian and minority ethnic populations.
"This has led to concerns that not everyone is experiencing COVID-19 in the same way. But we do not know enough about why or how this might change over time.
"Through this project, we will seek to understand how the COVID-19 pandemic has developed over time in different types of places and communities. This will help to uncover how and why some communities are affected more than others by COVID-19, and to identify which ones are more at risk from future waves and other pandemics.
"By understanding this, we can help staff in public health, social care and the NHS provide better support to high-risk communities in the future."
Dr Jennifer Dixon, Chief Executive of the Health Foundation, said: "The COVID-19 pandemic has led to huge and rapid changes to the way that health and social care is delivered. The pandemic has also magnified pre-existing health inequalities in this country.
"This grant programme investigates these two areas. Are the changes in services beneficial and how did rapid change in provision happen? And what can we learn from the disproportionate effect COVID had on certain population groups? The aim is to use these insights to help future policy and service delivery decisions that could benefit the population."
Press release courtesy of the Health Foundation
---
Latest News