New Years Honours for University colleagues
Published on: 31 December 2020
University colleagues have been recognised for services to Higher Education in the Queen's New Year's Honours.
Newcastle University President and Vice-Chancellor Professor Chris Day said: "I am delighted to see that the outstanding work of colleagues at Newcastle University has been recognised in this way. This is well deserved and testament to their talents and expertise."
Professor Linda Anderson
Professor Linda Anderson has been awarded an OBE for services to Higher Education. She has changed the face of the literary landscape in the North through her outstanding contribution to the field of creative writing for nearly 40 years.
She was the first Director of Newcastle University's Centre for Literary Arts (NCLA), which she launched in 2009 and was Head of the School of English Literature, Language and Linguistics, for a decade.

Her role at the NCLA has earned the organisation an international reputation for its work promoting literature and creativity. Thousands of people have enjoyed its free programme of talks, readings and events.

Professor Anderson is a respected poet and her reputation has attracted word-class writers to work at Newcastle including TS. Eliot Poetry prize and Forward Poetry prize winners. She has also helped to shape the way creative writing is taught nationally and has championed work on employability in the cultural industries.
She was also responsible for Newcastle University acquiring literary archives from Bloodaxe Books and the writers including Sean O'Brien, Selima Hill, Jack Mapanje, Moniza Alvi and Selima Hill, greatly enhancing Newcastle's importance as a centre for literary research.

She also devised grassroots projects where writers worked with NHS, prison service and Northumbria Police.
Mrs Lesley Braiden, former Academic Registrar
An MBE for services to Higher Education has been awarded to former Newcastle University employee Mrs Lesley Braiden for her significant contribution to widening participation into higher education, especially for disadvantaged children in the North East.
Lesley joined Newcastle University in 1987 in the admissions team, where she quickly developed her role into a new focus on attracting students to enter higher education who would not have traditionally considered this as an option.
Throughout Lesley's career, widening participation remained the cornerstone of her work as she progressed in levels of seniority, becoming Academic Registrar in 2013 until she retired last year. She developed the PARTNERS Programme, the University's nationally acclaimed flagship widening participation approach.
Now in its 21st year, PARTNERS has, to date, supported the admission to Newcastle University of 4,668 eligible widening participation students by providing a series of additional educational opportunities, including summer schools.
Lesley helped the University pioneer the concept of contextual offers, making lower grade offers to students with the potential to succeed - a practice now widespread in leading universities. Without her initiative and leadership these individuals would not have gained admission to a Russell Group university. The students receive additional support on registration and their degree results are compatible with those who enter through conventional routes.
Her approach has been recognised nationally as an example of best practice. She has led a series of regional collaboration initiatives and chaired regional collaboration initiatives with schools, FE colleges and the other HE providers in the North East.
Lesley's integrity, hard work and passionate commitment to making a real difference to young people facing disadvantage or from lower socioeconomic groups is a legacy from her illustrious career.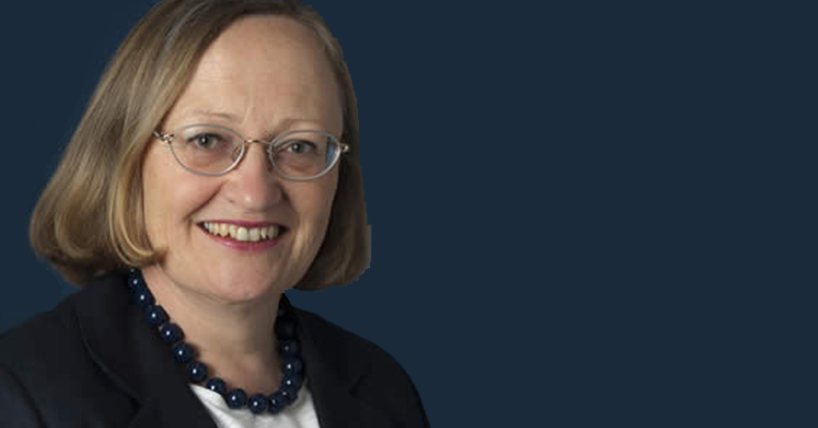 ---
Latest News