Simple guide to reversing type 2 diabetes
New book: Your Simple Guide to Reversing Type 2 Diabetes
Published on: 6 May 2021
University research into reversing diabetes has been turned into a concise book explaining what happens to us when we get type 2 and how we can escape it.
Your Simple Guide to Reversing Type 2 Diabetes is a pocket version of the bestselling Life Without Diabetes, a Sunday Times Bestseller by Professor Roy Taylor who is Professor of Medicine and Metabolism at Newcastle University and one of the world's leading experts on type 2.

His research in 2006 finally found the missing piece of the jigsaw explaining that it was actually a reversible condition. With his team of researchers at Newcastle University he has demonstrated that type 2 is caused by just one factor – too much internal fat in the liver and pancreas – and that to reverse it you need to strip this harmful internal fat out with rapid weight loss.

The book takes the reader through the three steps of his clinically proven Newcastle weight loss programme and shows how to incorporate the programme into your life.

Based on their experiences, trial participants have helped with FAQs and inspirational tips and the book provides a useful guide for anyone who has been given a diagnosis of type 2 diabetes and wants to understand their condition and transform their outcomes.

• Prof Taylor's Newcastle weight loss programme is now being rolled out by the NHS for the treatment of type 2 diabetes in primary care.

• There are 4 million type 2 diabetics, and 7 million with pre-diabetes, in the UK.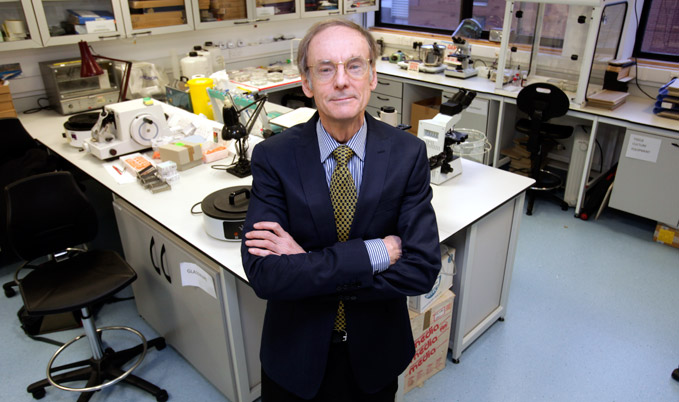 "my diabetes is a thing of the past"
The book has won praise from celebrities who have been helped by the programme including musician and actor, Jimmy Nail: "For anyone with type 2 diabetes, this book is a no-brainer. Follow Roy's roadmap and reverse it."
Hairy Biker, Dave Myers said: "'When I met Roy in 2012, I had type 2 diabetes – and he showed me another way. Now my blood sugars are normal and my diabetes is a thing of the past."
Meanwhile, TV presenter Dr Michael Mosley added: "This is a terrific book that will help a huge number of people."
More about Professor Taylor's research into reversing type 2 diabetes can be found on the University website.
Your Simple Guide To Reversing Type 2 Diabetes by Professor Roy Taylor is published on May 6 by Short Books and all proceeds from the book are being donated to Diabetes UK.
Find out more about your "personal fat threshold" and how that can determine whether you could develop type 2 diabetes in this article from Professor Taylor.
(Press release adapted with thanks to Short Books)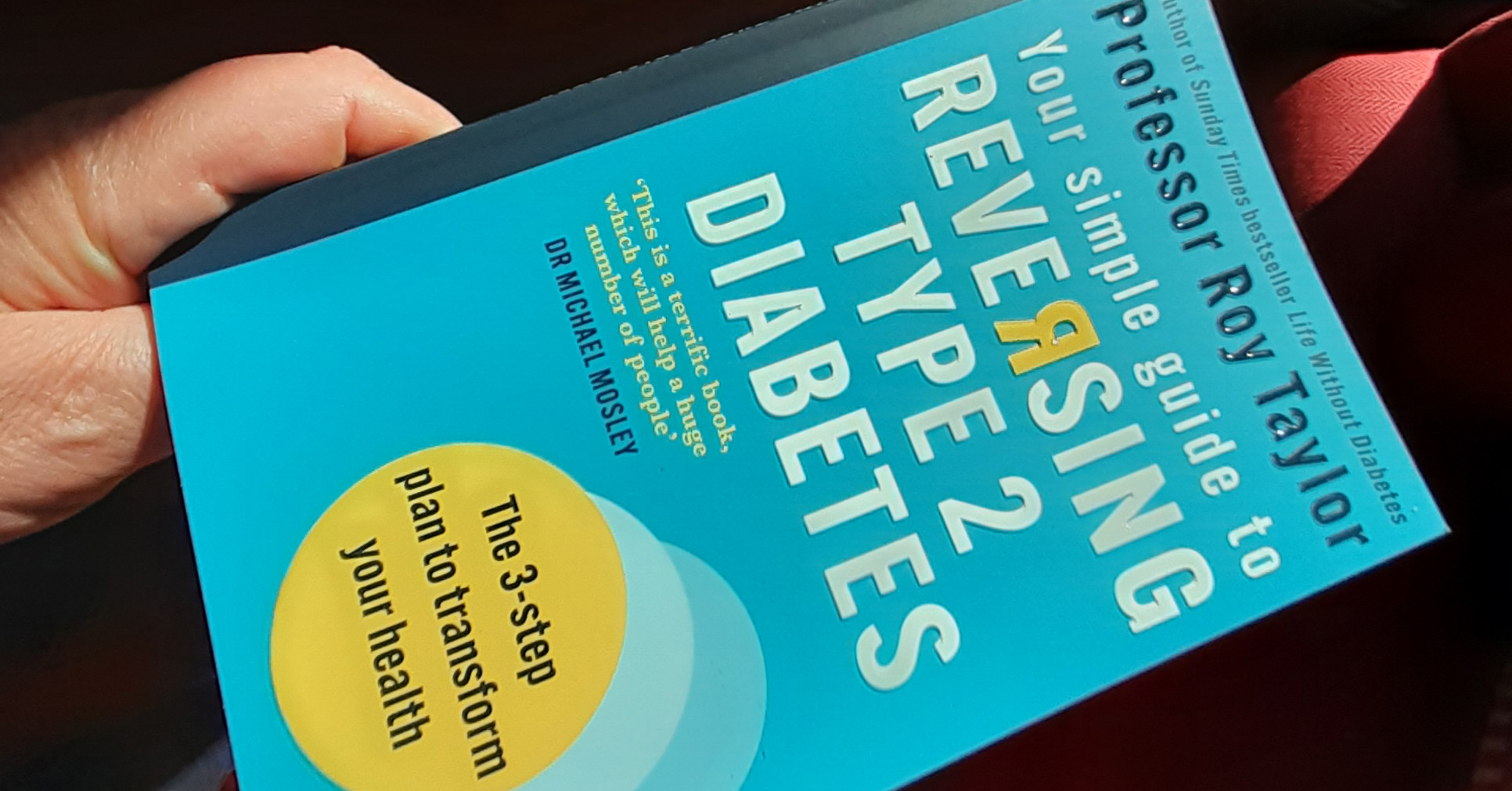 ---
Latest News