University joins campaign to Lift the Ban
Published on: 10 March 2022
Newcastle University has lent its support to the Lift the Ban campaign, calling on the UK Government to give people seeking asylum the right to work.
Currently, asylum seekers are banned from working while they wait for a decision on their asylum claim which can take months or years to be reached. Instead, they have to live on £5.66 a day to support themselves and their families.
Established by Refugee Action, the Lift the Ban campaign is a coalition of more than 260 organisations across the UK who are campaigning to overturn the Government's ban on people seeking asylum being able to work. To date more than 180,000 people have signed the petition, and organisations who have signed up to the campaign include local authorities, think tanks, trade unions, faith groups and refugee organisations.
The decision to support the Lift the Ban campaign was made by University Executive Board after our students made a thoughtful and considered case for joining the coalition, with the strong support of Newcastle University Students' Union. The case to Executive Board also received the strong endorsement of the Newcastle University Sanctuary Steering Group.
Briana Gordhan, Newcastle University Students' Union Welfare and Equality Officer said: "Everyone deserves refuge, shelter and care. Lift the Ban's campaign not only helps to ensure this but provides those seeking asylum and refuge with the opportunity to rebuild their lives and support their loved ones. We are so proud to be supporting our students in leading the way and asking Newcastle University to be the first higher education institution to join the Lift the Ban coalition."
Professor Julie Sanders, Deputy Vice-Chancellor and Provost, said: "Newcastle University has a long tradition of actively and visibly working to reduce social injustice. The current ban on working for those seeking asylum not only results in thousands of families living in poverty, but means individuals are limited in how much they can play a full part in our communities. Becoming a member of this coalition underpins our work as a University of Sanctuary, and it is a direct result of listening to our fantastic students who made their case with passion and a powerful evidence base."
The University has a history of supporting those seeking sanctuary and highlighting their needs, including with our research activities and community engagement programmes. In 2021, we were officially recognised as a University of Sanctuary for our ongoing support of refugees and asylum seekers.
Professor Judith Rankin, Dean of Equality, Diversity and Inclusion, said: "We're proud of our work to make the University a welcoming place for all, whether that is through our Sanctuary Scholarships or the student-led North East Solidarity and Teaching, which empowers refugees and asylum seekers to improve their language skills. But while this ban is in place, the country is missing out on the talents and skills of asylum seekers."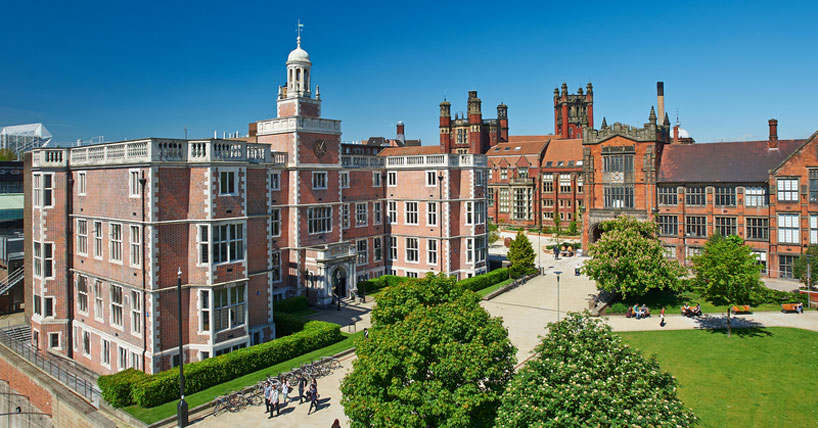 ---
Latest News