Newcastle Poetry Festival returns
Published on: 1 April 2022
The Poet Laureate is to give a live in-person reading at this year's Newcastle Poetry Festival.
World class poets
Simon Armitage is just one of the world-class poets taking part in the festival, which returns to the city after a two-year hiatus caused by the Covid-19 pandemic.

Among those joining him at the three-day festival in May will be Newcastle University graduate Hannah Lowe, whose third collection The Kids, won the Costa Book of the Year Award; former UK slam champion and winner of the 2021 T.S. Eliot Prize, Joelle Taylor and the 2021 Queen's Gold Medal for Poetry winner, Grace Nichols. There will also be a hybrid event sponsored by The High Commission of Canada in the UK involving poets Billy-Ray Belcourt and Eve Joseph, Canadian winners of the 2018 & 2019 Griffin Poetry Prize, one of the world's most generous international prizes for poetry.

Scottish Makars past and present will also be involved. Current Makar Kathleen Jamie will be taking part while her predecessor, Jackie Kay, who is also Professor of Creative Writing at Newcastle University, will be hosting 'In the Poet's Chair' with Roger Robinson, chosen by Decibel as one of 50 writers who have influenced the black-British writing canon, and winner of the 2019 T.S. Eliot Prize.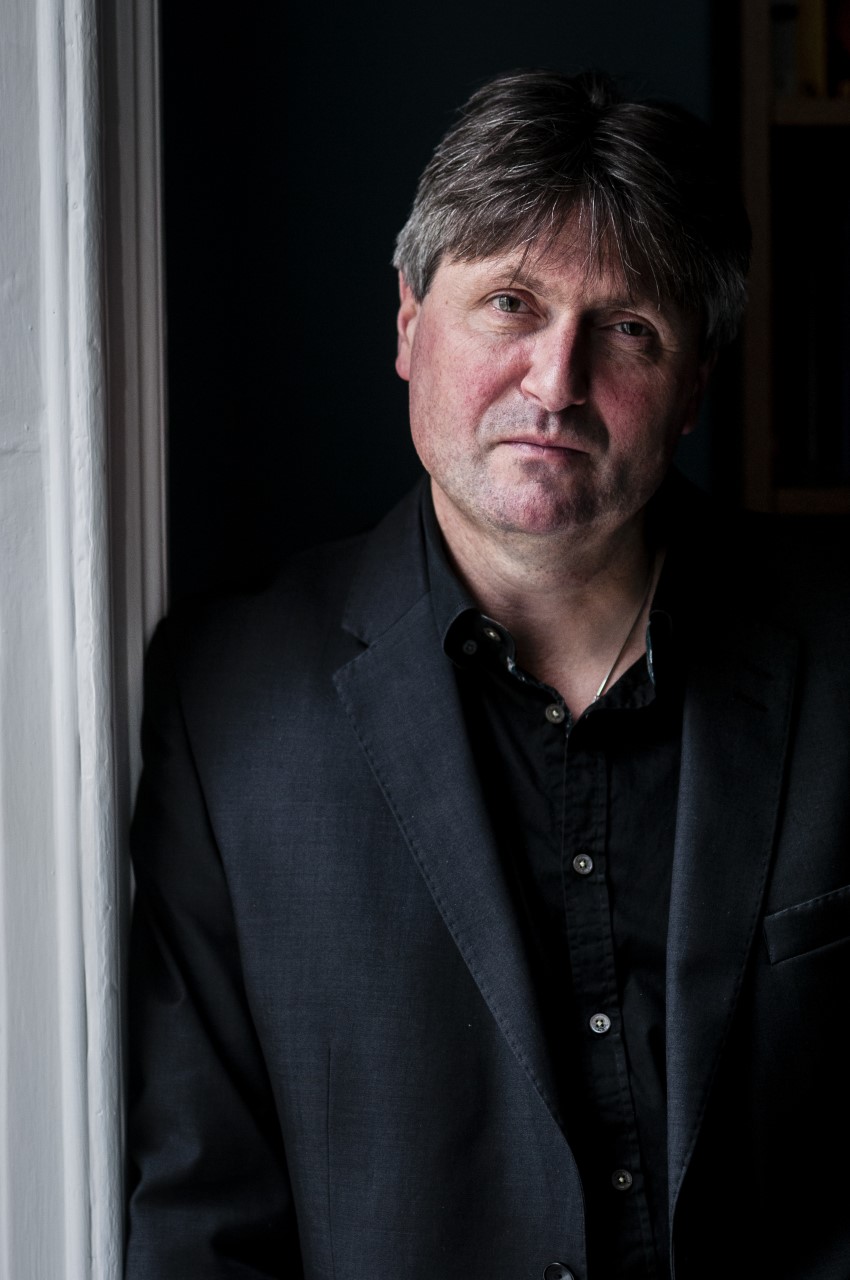 Emergency
This festival's theme is Emergency and there will be exclusive workshops with award-winning writers, performances from spoken word artists and open mic events aimed at students and local poets. With the Poetry Book Society, the festival will also host The Emergency Poetry Summit, where poets, publishers, producers and readers will come together to celebrate resilience and make the case for hope.
Festival co-director Dr John Challis said: "Now, more than ever, young people are turning to poetry to voice their concerns and feelings about our changing world. A major focus of this year's festival is to give young writers and students at Newcastle University a platform to develop and share their creative writing."
Newcastle University Chancellor and world-renowned poet, Imtiaz Dharker, will lead a special edition of Poetry Live! giving school children throughout the North East the chance to see poets like John Agard and Sinéad Morrissey read and discuss poems from the GSCE syllabus.
"After an absence, the Newcastle Poetry Festival is coming back stronger than ever," said Imtiaz. "There is an exciting programme that includes some of the country's best poets, students and the community. It will be a grand reunion, bringing poetry back to the heart of the University and the city."

Young people from the People's Theatre youth group will perform 'What is it like to be here: Round about Heaton', a journey in poetry around Heaton's vibrant parks, streets, and cafes, produced with Newcastle Centre for the Literary Arts (NCLA) for BBC Radio Newcastle.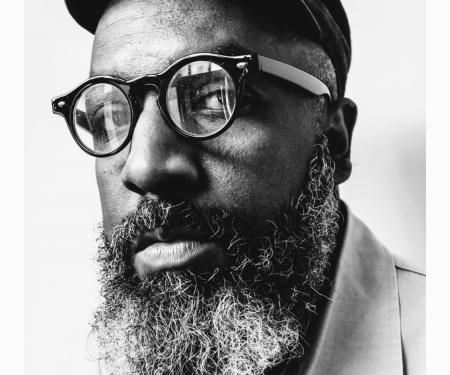 Reflect, listen , respond
Newcastle's leading spoken word night, Born Lippy, will present a unique takeover event hosted by Rowan McCabe, with headline performances from spoken word poets Georgia Bartlett-McNeil and Jonny Fluffypunk, plus an audience open mic. Talented writers taking Creative Writing courses at Newcastle University will participate in a special open mic event to celebrate their unique work.
Festival co-director Dr Theresa Muñoz said: "In this time of emergency, Covid and global uncertainty, we hope this Festival offers an inclusive space to reflect, listen and respond. We are working with Northern Stage to make most of our events remotely accessible via live-streaming, and we hope that our audiences return to the Newcastle Poetry Festival in whatever way they can attend."

Newcastle Poetry Festival will take place from 5 to 7 May in-person at Northern Stage. The entire festival will also be live streamed, and online only tickets are available.

Tickets are now on sale at Northern Stage's box office and online.

The full programme can be found here on the Newcastle Poetry Festival website.

The festival is produced by Newcastle Centre for the Literary Arts (NCLA) and the School of English Literature, Language and Linguistics (SELLL), Newcastle University, in partnership with the Poetry Book Society, Bloodaxe Books, Born Lippy, the Griffin Poetry Prize, and The People's Theatre. It is made possible with support from Arts Council England, the Catherine Cookson Foundation, the Golsoncott Foundation, the High Commission of Canada in the UK, the Institute for English Studies, and Newcastle University's Institute for Creative Arts Practice.
The festival is co-directed by Dr John Challis and Dr Theresa Muñoz.
Photogrpah of Hannah Lowe by Lealle Brady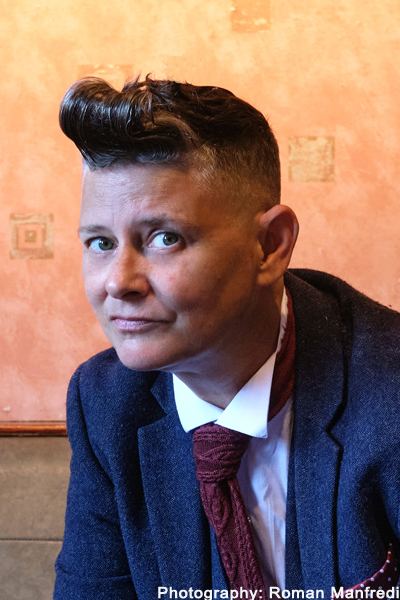 ---
Latest News