Mental health project funding
Award-winning project receives funding boost for mental health support
Published on: 5 June 2019
An award-winning scheme has been given a major funding boost to help spark a step-change in mental health support for students.
Newcastle University's Psychological Therapies Training and Research Clinic project has been awarded more than £400,000 by the Office for Students (OfS).
The scheme is delivered by Clinical Psychologist staff and clinicians in training from the School of Psychology – believed to be the only initiative of its kind – and supports students with anxiety and depression through the delivery of cognitive behaviour therapy (CBT).
Launched last year, the service is available to undergraduates and postgraduates across the University and has been well received.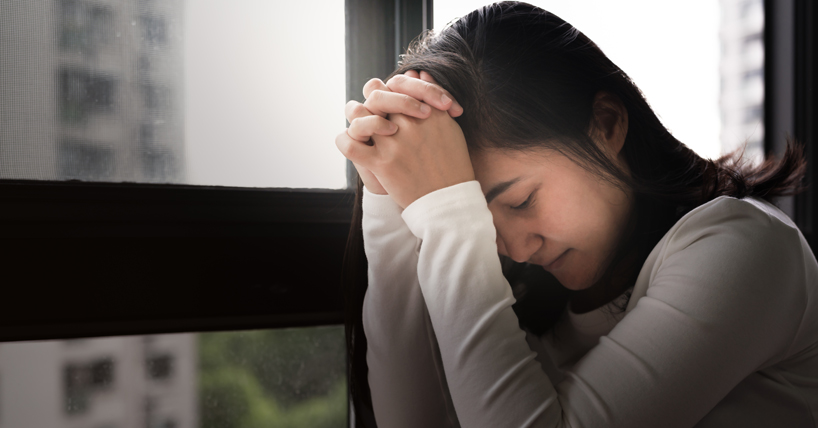 Only one of its kind
Professor Gwyneth Doherty-Sneddon, Head of the School of Psychology, said: "The pilot stage of the initiative has seen the clinic running for one day a week over the last year, but future capital funding has been secured to build five new clinic rooms on site, which should be completed in 2020.
"Students themselves identify lack of provision of suitable services, long waiting times, and too few sessions as key barriers to accessing appropriate care when they need it.
"This initiative directly addresses these issues and is consistent with Newcastle's vision of supporting our students to meet their full potential, and to the best of our knowledge is the only one of its kind at a UK university."
The scheme is one part of a major collaborative programme launched by the OfS to find innovative ways to combat a sharp rise in student mental health issues and spark a change in student support across the country.
The OfS has awarded £6 million, with co-funding of £8.5 million, amounting to a total of £14.5 million investment across 10 collaborative projects.
The proportion of full-time UK undergraduate students reporting mental health concerns when they enter higher education has more than doubled over the last five years. Once they arrive, students face many new pressures.
According to a recent poll, 87% of students said they struggle with feelings of anxiety, and one in three has experienced a serious psychological issue which required professional help.
Data published by the OfS shows that full-time students with a declared mental health condition are more likely to drop out, are less likely to achieve a first or 2:1 degree or secure good jobs after graduation.
Mental health a priority
Nicola Dandridge, chief executive of the Office for Students, said: "Whenever I talk to students, improving mental health support is consistently raised as a priority.
"Universities and colleges are responding to the problem, but in too many cases students are having their experience of higher education blighted by mental ill-health. For many of these students, there is much more that we can do.
"Taking preventative action to promote good mental health is critical, as is taking a whole institution approach and involving students in developing solutions. In addition, the earlier we can identify issues developing, the more effectively we can give the vital support that is needed.
"We know that many complex factors impact on students' mental health and wellbeing, so addressing mental ill health is always going to be challenging.
"But universities and colleges are uniquely placed to rise to that challenge: through the expertise of their staff, insights from their own students, and their ability to bring groups and other organisations together to tackle complex problems in partnership.
"The OfS is funding these new and innovative projects in universities and colleges across the country in order to incentivise the change that is needed.
"We will be reviewing the progress of each project through a comprehensive evaluation strategy to understand effective practice, and will be sharing the outcomes widely so that students everywhere can benefit from the work being done."
All the projects were successful entrants to an OfS funding competition launched last year. Each was selected for developing innovative and strategic methods which have the potential to be shared across the sector.
---
Latest News