UNESCO Chair for Cultural Property Protection & Peace renewed
Published on: 8 August 2019
Newcastle University's role as one of the world's leading universities looking at the issue of cultural property protection has been cemented after UNESCO renewed a prestigious post.
Protecting the Past
Professor Peter Stone OBE became the first ever UNESCO Chair for Cultural Property Protection & Peace in 2016, an accolade which reflected his career-long commitment to highlighting the importance of protecting the past. Now, the United Nations body has given the go ahead for another four years, starting in 2020.

"This will give us time to build on and develop all of the work that we have done since 2016," said Professor Stone. "Over 20 letters of support from national and international armed forces, international heritage organisations, and other universities were sent to UNESCO supporting the renewal which is a fantastic statement of support for the work that we have been doing."
Professor Chris Day, Vice-Chancellor and President of Newcastle University said: "It is a great honour to have the UNESCO Chair renewed for a further four year period. It is testament to the excellent work carried out by Peter and his team."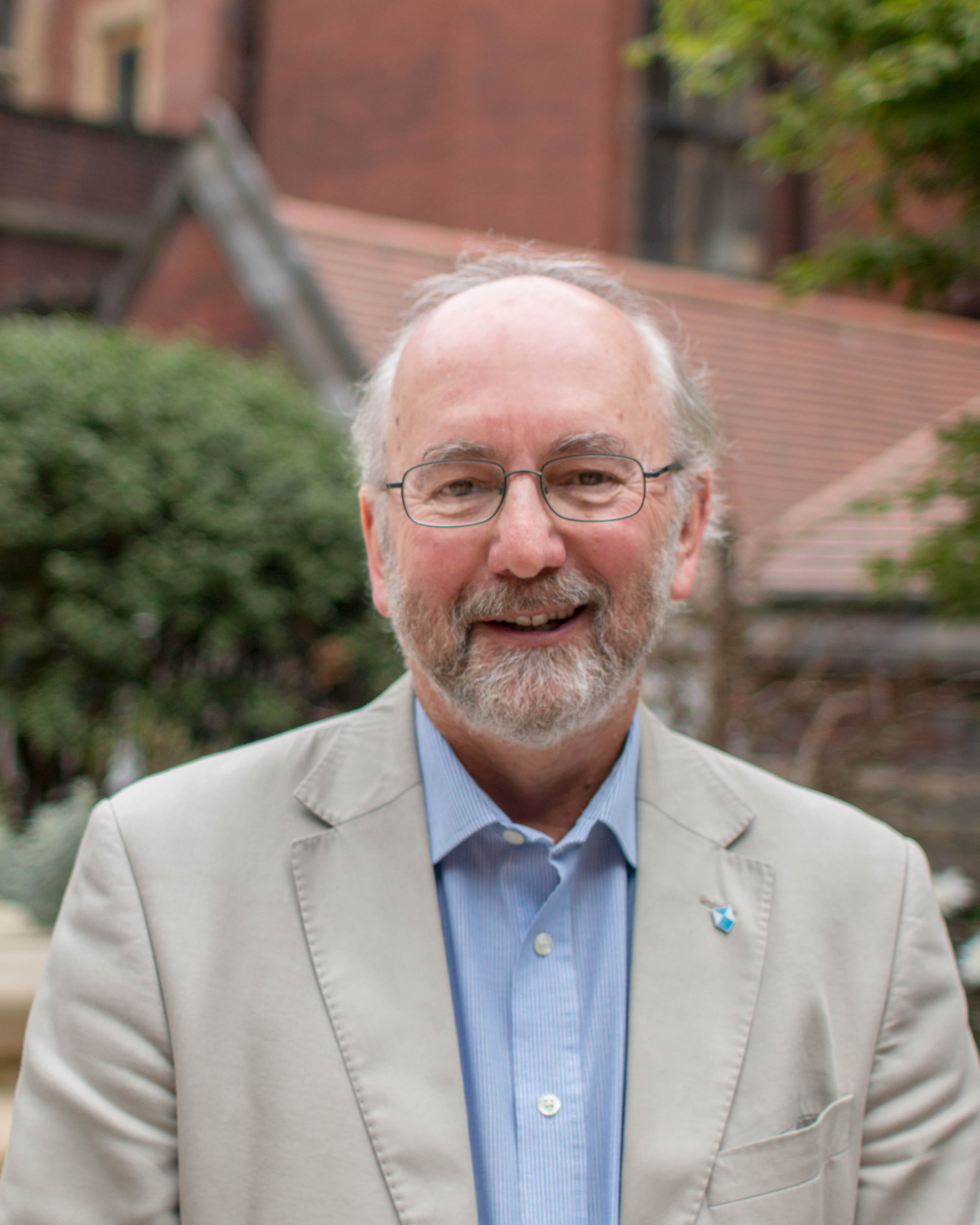 Notable success
In the three years since his role was established, Professor Stone and his team have enjoyed notable success. In 2017, the 1954 Hague Convention on the Protection of Cultural Property in the Event of Armed Conflict and its two Protocols was finally ratified by the UK Government. Professor Stone had been campaigning on the issue since 2003. The Convention and its two protocols are designed to protect items such as monuments, archaeological sites, important artefacts and works of arts from destruction and looting during armed conflict. Professor Stone's hard work was praised by MPs and Peers, who thanked him during debates. The same day as the convention was ratified, the UK also brought the Cultural Protection (Armed Conflict) Act into law.

Led by Professor Stone, the Newcastle University team has worked with numerous armed forces around the world including those of Australia, Fiji, Lebanon, and the US Air Force. They have worked closely with NATO on training courses, exercises, and in developing a NATO Directive on cultural property protection (CPP). They wrote a brief for the 2018 NATO Summit on CPP and have trained and worked with UNIFIL - the UN Peacekeeping deployment in Lebanon - who have asked them to prepare a short on-line course on CPP for all UN Peacekeepers deploying to UNIFIL.

The team has led the CPP elements of two annual military conferences since 2016. These are cumulatively impacting on the way European armed forces are approaching CPP. They provide much of the secretariat support for the Blue Shield, the official advisory international NGO to UNESCO on CPP, while Professor Stone's research has formed the backbone of a new international policy document The Blue Shield Approach, and led directly to the establishment of a new Joint Service CPP Unit in UK forces that will become operational in 2020/21.
The focus for the next four years will be to work with armed forces from other countries and to build on and consolidate their successes to-date.
Professor Stone added: "Much as we'd like, heritage experts are never going to stop war, but we might be able to mitigate its impact on communities caught-up in armed conflict by helping to preserve their tangible and intangible cultural heritage."


---
Latest News