Professor Sinéad Morrissey awarded top poetry honour
Published on: 5 August 2020
The Director of the Newcastle Centre for Literary Arts has been awarded Gdańsk's European Poet of Freedom Literary Award 2020.
On Balance
Professor Morrissey was recognised for her collection On Balance, which won the Forward Prize for Poetry in 2017.

Jurors for the award recognised the way she travels between different cultures, her impressive knowledge of the world, and the ability to speak the languages of various poetic forms, which echo both the fascination with folk imagination and modern science.

"Sinéad Morrissey's poetry seeks balance," said Krzysztof Czyżewski, Chairman of the Jury. "Not for herself, but for a world that has fallen off its tracks, subjected to the rush of conquest, social atomisation, and alienation. Enslavement reaches us through violence against nature, social disintegration, exclusion of the less privileged and hierarchies of values imposed by the corrupted with conformism to power and wealth."

Professor Morrissey said: "It's a great honour to be awarded the European Poet of Freedom Award this year, and even more especially as the UK prepares to leave the EU. It demonstrates how closely integrated the cultures of all of Europe's nations are, including our own. And it's also a great honour to be associated with the City of Gdańsk, home of the Solidarity movement, and to be part of a festival celebrating the freedom of Europe as the Soviet bloc collapsed over thirty years ago."

Magda Heydel who translated On Balance into Polish said: "Morrissey's poetry is poetic par excellence. It uses a repertoire of forms and techniques as well as a whole range of sensual effects – referring to the senses, and through them to the intellect, empathy and sense of humour of the readers. Her poems are immersed in the element of history, not restricting itself to it, but opening up to a great space of imagination and freedom of thought."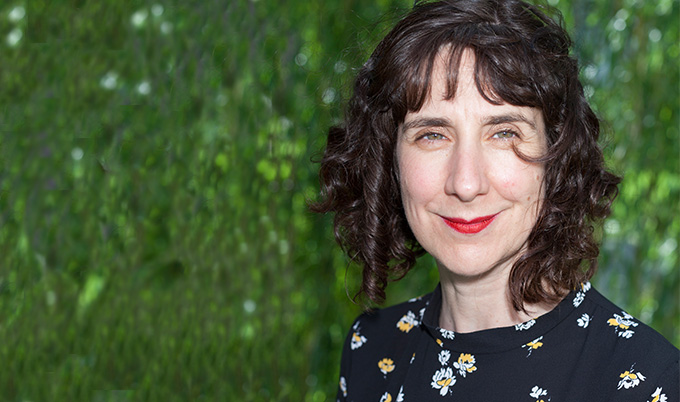 Outstanding artistic values
The European Poet of Freedom Literary Award is organised by the City of Gdańsk. It aims to honour and promote phenomena in poetry that deal with one of the most crucial subjects for contemporary readers – freedom – and are characterised by outstanding artistic values. The award may be presented to a living poet from Europe.

The award ceremony will take place will take place on August 31st at the Polish Baltic Philharmonic. On September 1st, the City Culture Institute will hold an outdoor meeting with the winner and translator of this year's award.
---
Latest News