carbon capture and storage
Major funding for carbon capture and storage
Published on: 27 October 2021
New funding has been announced to support vital carbon capture and storage projects.
The UK Carbon Capture and Storage Centre (UKCCSRC) has received funding from the Engineering & Physical Sciences Research Council (EPSRC), as part of the UK Research and Innovation (UKRI) Energy Programme, to continue its work until September 2025, in the form of a new Network+ programme.
The new grant brings in a number of new Co-Investigators, including Newcastle University's Dr Ben Wetenhall. The UKCCSRC Network+ will be essential to support a broadening of the UK research base to include a much wider range of scientific disciplines, matching the increasingly complex research challenges of deployment.
Dr Wetenhall, Lecturer at Newcastle University's School of Engineering, said: "With Carbon Capture and Storage (CCS) deployment set to take off in the UK, I am thrilled to be joining the UK CCS Research Centre Network at such an exciting time. In my new role as Co-Investigator, I will help lead UKCCSRC conferences and events, and provide scientific leadership and communication in carbon dioxide transportation."
The UKCCSRC's overall aim with its new funding is to maintain a UK scientific lead in CCS, behind only the much larger USA and China, that the existence of an inclusive EPSRC-supported CCS network since 2009 has helped to establish, and to ensure that this lead is translated into wealth creation and commercial advantages for the UK via strong and focused networking with a successful CCS industry sector.
Network+
The Network+ programme will help the UK get the most value from its world-leading CCS, and wider, academic community by linking research producers and research users, with four main tasks:
To support the rapid growth planned in UK deployment across the full range of CCS activities required for delivering net-zero (i.e. capture from all sources and all forms of secure, long-term storage, and the full range of states of commercial readiness) using the best science available.
To develop the new science to underpin future improvements and cost reduction in areas of CCS where the UK has a strategic need or advantage and help translate this into a wealth-creating UK industry sector.
To grow the capacity in people, infrastructure and institutions to meet the sustained long-term expansion required in CCS out to 2050 and beyond.
To devise and deliver open-access fast-track research projects.
EPSRC Deputy Director for Cross-Council Programmes Dr Lucy Martin said: "Carbon capture and storage was identified as a pre-requisite for achieving net zero greenhouse gas emissions in the UK by the Committee for Climate Change Net Zero report as it will enable us to capture, store and utilise greenhouse emissions from essential processes that cannot be decarbonised and potentially save the UK tens of billions of pounds over the next two decades.
"The UK Carbon Capture and Storage Centre has already delivered significant impact across technology and policy development, and this further funding will allow the Network+ to build on this success and help the UK achieve its net zero target by 2050."
Press release adapted with thanks from UKCCSRC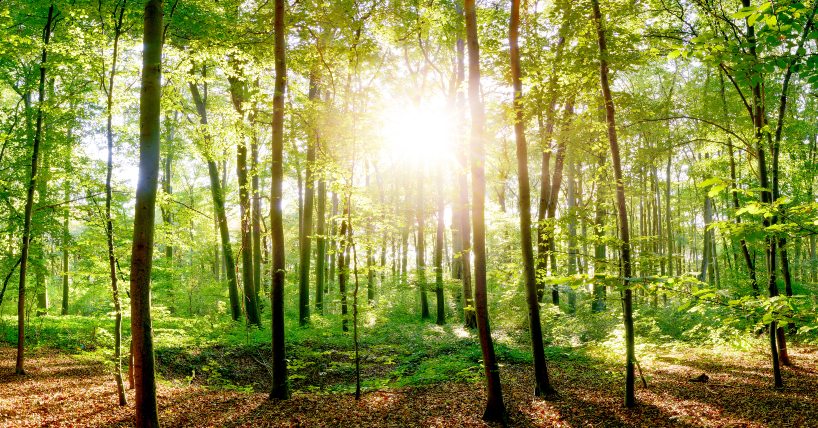 ---
Latest News