Newcastle University filmmaker's documentary to open film festival
Published on: 15 November 2021
The First Year by Dr Ian McDonald will open the new North East International Film Festival at Tyneside Cinema, on 18 November.
The feature documentary chronicles the first 12 months in office of the first ever North of Tyne Mayor, Jamie Driscoll.

In the film, Ian McDonald and co-camera person Evripidis Karydis follow Jamie Driscoll as he campaigns on doorsteps and wins the election to become Mayor; as he speaks at anti-racism and youth climate protests and meets with other Metro Mayors in London. It even captures the moment he congratulates Prime Minister Boris Johnson on the birth of his new baby son.

The film is set against the most turbulent year in British politics - Brexit, Trump, Boris Johnson, a General Election defeat for Labour, one protest after another, and then Covid-19.

Award-winning filmmaker Dr McDonald explains: "This is not a documentary about politics per se, but more a human story of what happens when a person takes up political office, not least in dealing with the media. And this kind of a film can be made only through unique access and we had that with Jamie and his team for 12 months."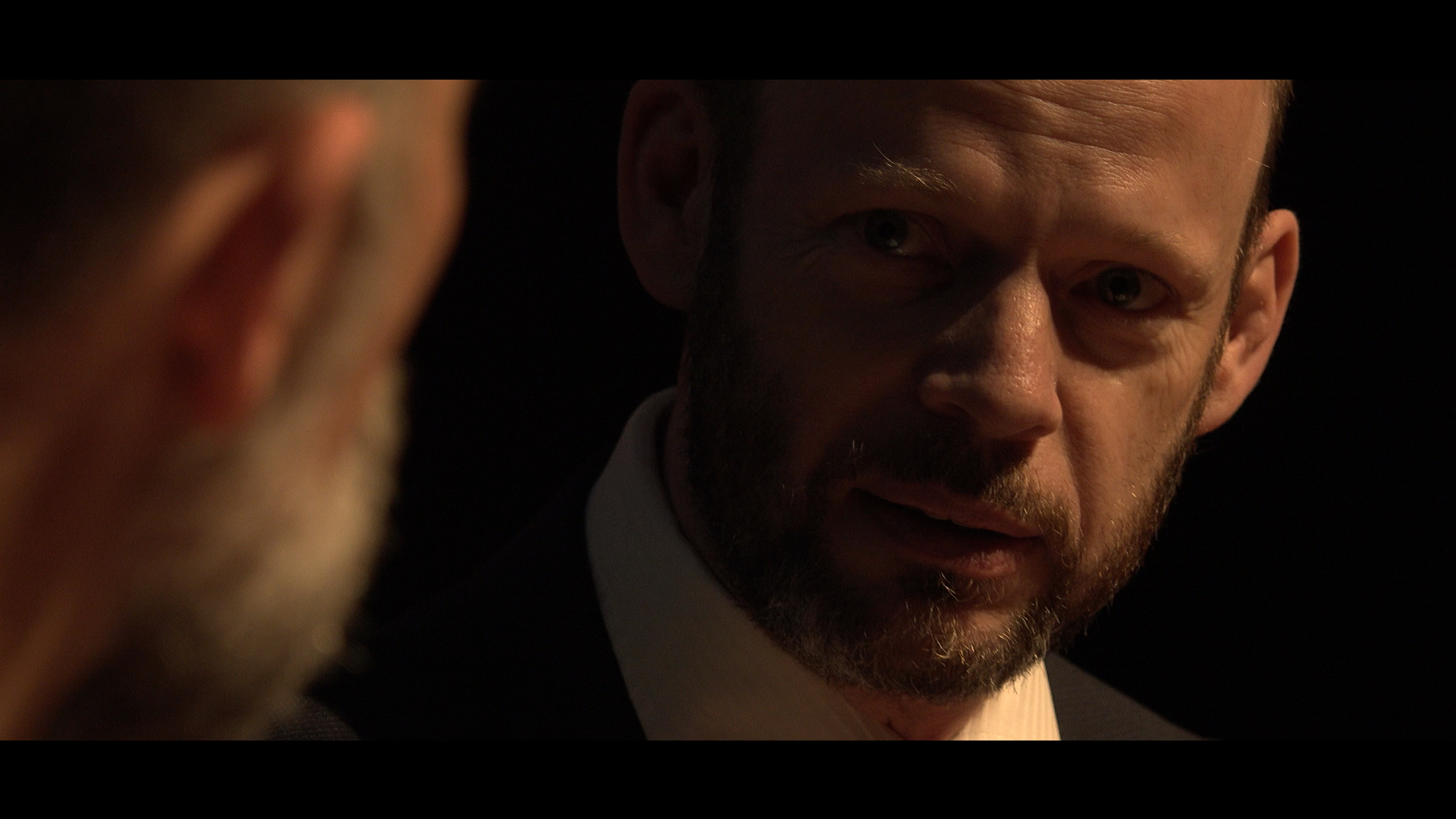 Fascinating
On the film's festival screening, Mayor Jamie Driscoll says: "It's fascinating to look back on that year - and how much younger I looked. When we were in it, we just got on with the job, with no idea Covid was around the corner. I hope people enjoy watching The First Year. It is a beautifully produced film and a real testament to Ian's amazing film-making talent."

Filmed and edited by Ian, the crew of The First Year includes Dr Evripidis Karydis (co-camera), Film Practice PhD scholar Ang Gao (assistant camera) and Dr Geetha Jayaraman (producer), all from Film@CultureLab at Newcastle University.

The First Year will be screened at the Tyneside Cinema at 6pm on Thursday 18 November. Tickets are available here.
---
Latest News