Accelerating Electromobility
Accelerating Electromobility: shared challenge in UK and Singapore
Published on: 17 April 2023
Leaders in policy, research and industry are being brought together to identify the barriers to the mass take up of electric vehicles (EV) and other electromobility.
The joint 4-day symposium (17 – 20 April) is hosted by Newcastle Research and Innovation Institute in Singapore (NewRIIS) and the Energy Research Institute at Nanyang Technological University.
The international symposium, which is being funded by the UK Government Department for Science, Innovation and Technology, will aim to identify the socio-economic, scientific and technical barriers to the mass uptake of electric vehicles (EV) and other electromobility.
It will also address recycling technology and the broader transition towards decarbonisation of the land transport sector in the UK and Singapore.
These steps will help the governments in the UK and Singapore achieve ambitious carbon reduction targets to Net Zero.
Professor Richard Davies, Pro Vice-Chancellor, Global and Sustainability, Newcastle University joins Kara Owen, the British High Commissioner to Singapore and Natalie Black, HM Trade Commissioner Asia Pacific, UK Government in addressing the opening of the event.
Professor Davies said: "Our aim is to stimulate the development of solutions that will overcome barriers by identifying critical areas for further research and commercialisation.
"This symposium is an important step in deepening our collaborative relationship around impactful research and technological solutions with particular relevance to Singapore."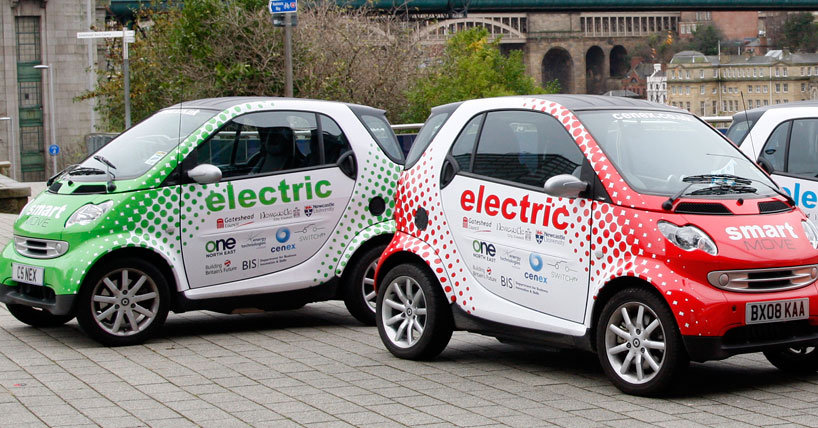 Finding solutions
Stuart Edwards, CEO NUIS explained: "This is timely in light of the recent signing of the Singapore and United Kingdom Green economy framework. Our research is vital in finding solutions which can drive both countries towards Net Zero."
Newcastle University has a long history in Singapore with an ongoing partnership with Singapore Institute of Technology. Now in its tenth year, the partnership has led to the successful graduation of some 3,500 engineering students.
Newcastle University has world-leading expertise in several key areas of importance to Singapore; particularly in Electromobility, Healthy Ageing, Environmental and Water Technologies, including Marine and future shipping, and Digital Innovation & Data.
Further information on the Newcastle University/Nanyang Technological University symposium on Accelerating Electromobility in the UK and Singapore: A shared Challenge, 17 - 20 April 2023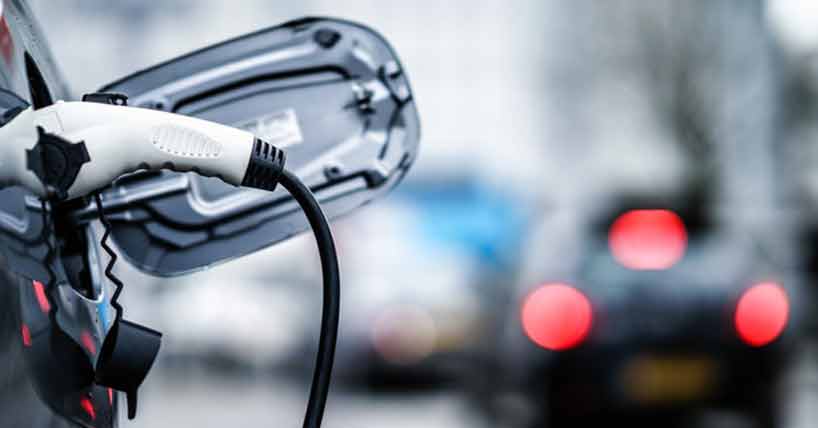 ---
Latest News