Newcastle academic to give expert view at senior Defence meeting
Published on: 25 April 2023
A Newcastle University academic will provide an expert view on Women, Peace and Security, with particular reference to the war in Ukraine, at a high-level Defence meeting.
Dr Katharine A. M. Wright, Senior Lecturer in International Politics, will take part in 'The gender perspective of the war in Ukraine' seminar to discuss how NATO is meeting its commitment on Women, Peace and Security (WPS) more broadly and in particular what the WPS agenda would look like if implemented in Western responses to the war in Ukraine.
The meeting has been organised by the Portuguese Ministry of Defence and will involve senior representatives from NATO, as well as other academics and policy experts. It will also feature a keynote speech by Hannah Maliar, Deputy Minister of Defence, Ukraine.
The core focus of the WPS agenda is to ensure that the voices of women affected by conflict are heard and that decisions are made with full consideration to how they will impact women and men differently.
Member and partner nations must report to NATO annually on how they are addressing gender issues. While the issue of gender is now embedded into the Alliance's work, Dr Wright's research has shown how women are still underrepresented in senior leadership and decision-making roles, and how militarised understandings of the WPS agenda influence – and potentially undermine – its potential to transform how women are affected by war.
Dr Wright's most recent research highlights what she calls the 'gendered silences' in NATO's and Western responses to the war in Ukraine, arguing that more could be done to give space for Ukrainian women to talk about their lived experiences on their own terms, and to acknowledge women's agency.
"NATO has a long-established track record of actively supporting the Women, Peace and Security agenda and a gender perspective, including at an operational level and in public diplomacy", said Dr Wright. "But the response to the war in Ukraine has shown that we are at a key juncture for NATO to use a gender perspective to understand how Russia is waging war on Ukraine's territory, and support NATO's values of democracy, freedom and the rule of law.
"A gender perspective should be a core part of NATO's business and therefore front and centre of the Alliance's response to Russia's aggression, its support to Ukraine and a driver of NATO's efforts in the run up to the next NATO Summit in Vilnius in July 2023."
Helena Carreiras, Minister of National Defence of Portugal, said: "The conflict in Ukraine is being fought not just in terms of territory sovereignty but is also representing a fundamental attack on our democracies and values. Gender equality as a threat to traditional values is being used strategically by Russia. We need to continue to enhance our capability to deter and defend, ensuring WPS and gender perspective are included in our response to the full-scale Russian invasion of Ukraine."
Read Dr Wright's commentary on Women, Peace and Security and NATO in relation to the war in Ukraine.
Find out more about Newcastle University's response to the war in Ukraine and what we're doing to support those affected.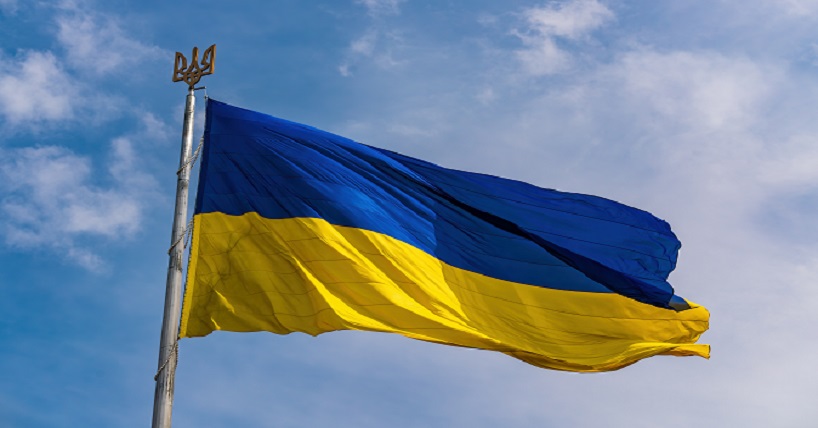 ---
Latest News