Newcastle University academic elected to British Academy
Published on: 21 July 2023
Professor Jennifer Richards has been named a Fellow of the British Academy
Interdisciplinary research
Professor Richards, from the School of English Literature, Language and Linguistics, is among 86 new Fellows announced today. The latest cohort of Fellows highlights the depth and breadth of the SHAPE (Social Sciences, Humanities and the Arts for People and the Economy) disciplines and reflects the importance of interdisciplinary research.
Professor Richards, Joseph Cowen Professor of English Literature and Director of Newcastle University's Humanities Research Institute, has been made a UK Fellow.
"It's an honour to be elected a Fellow of the British Academy," she said. " I'm thrilled that my work on Renaissance English literature, rhetoric and reading, as well as my collaborations with data scientists and animal scientists, have received this recognition.
"I am deeply grateful to my colleagues at Newcastle University, who, over the 28 years I have been here, have enabled me to do the research now being honoured. I have flourished because of their encouragement and collegiality, and the commitment to the arts and humanities that makes this university the inspirational place of learning it is. In the coming years I look forward to continuing to advocate for all SHAPE subjects, and to working with The English Association, Arts and Humanities Alliance, the School of Advanced Study, London, and The British Academy."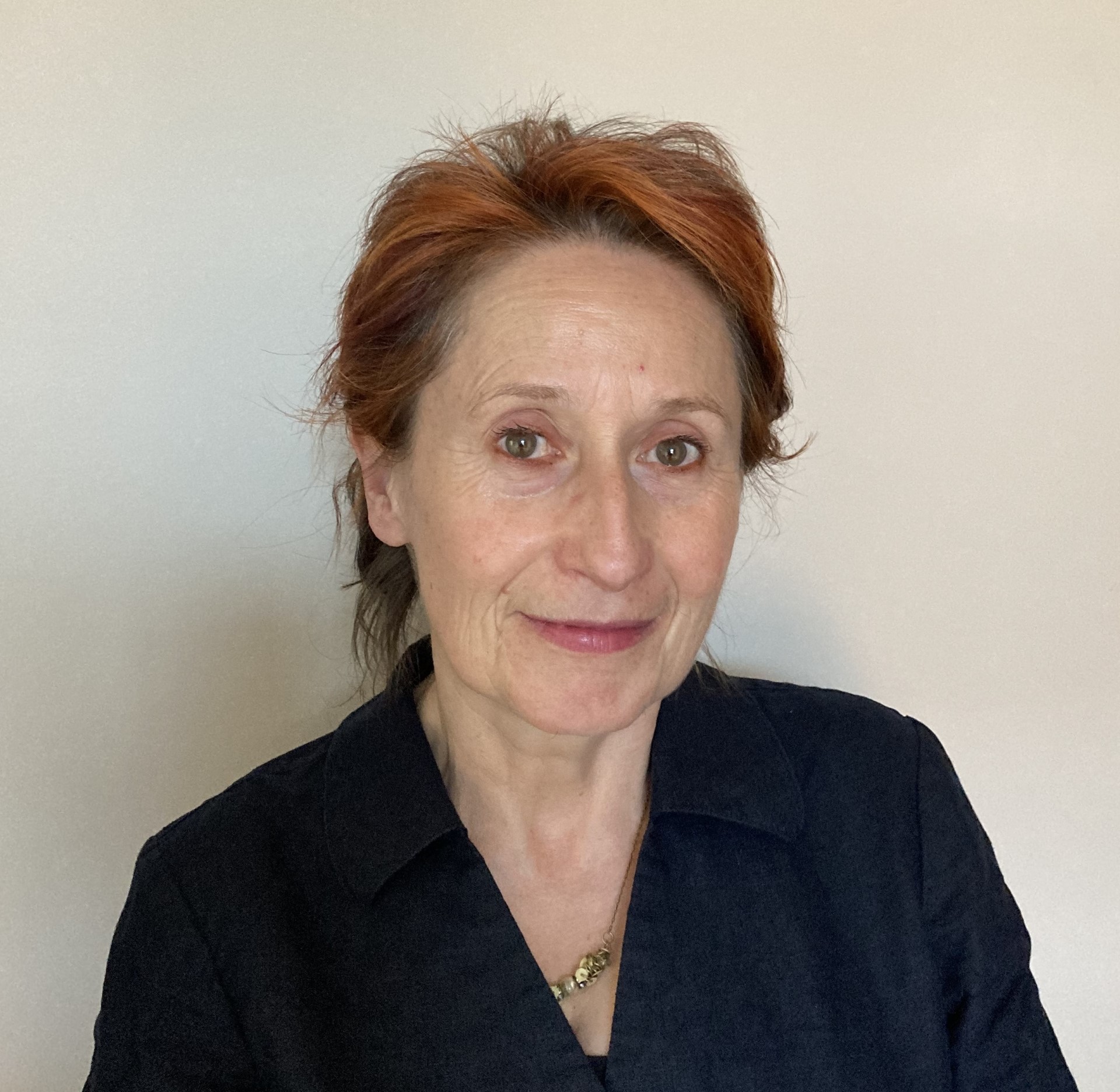 Research and expertise
Professor Richards joins a community of over 1,600 distinguished intellectuals, the newly elected Fellows of the British Academy become part of the UK's national academy for the humanities and social sciences.
Welcoming the new Fellows, Professor Julia Black, President of the British Academy, said:
"It is with great pleasure that we welcome yet another outstanding cohort to the Academy's Fellowship. The scope of research and expertise on display across our newly elected UK, Corresponding and Honorary Fellows shows the breadth and depth of knowledge and insight held by the British Academy and which we work hard to harness to help shape the world.
"With the vast expertise and wide-ranging insights brought by our new Fellows, the Academy continues to showcase the importance of the SHAPE disciplines in opening fresh seams of knowledge and understanding, while simultaneously advancing the well-being and prosperity of societies worldwide. I wholeheartedly congratulate each of our new Fellows on this achievement and look forward to working together."
---
Latest News