New Vice Provost of Newcastle University in Singapore announced
Published on: 20 September 2023
Professor Jonathan Galloway will become the new Vice Provost and CEO of Newcastle University in Singapore, as it continues to expand its profile across Asia.
Professor Galloway will provide senior leadership and will oversee the implementation of a new strategic plan for Newcastle University in Singapore (NUiS), which aims to strengthen the University's reputation across the region. He will take up the position from January 2024.
Since April 2020 Professor Galloway, pictured right, has been the Head of Newcastle Law School and has previously held roles as the Associate Dean for Internationalisation and Associate Dean for Strategic Projects in Newcastle University's Faculty of Humanities and Social Sciences.
He is a qualified Attorney (New York), and an internationally-recognised competition law and regulation scholar with a specific interest in international regulation as well as the extent to which international trends interact with, and adapt to, corporate and societal culture in securing compliance. He sits on the Learning and Development Steering Group of The Law Society of England and Wales and is also an elected Executive Board member of the Committee of Heads of UK Law Schools (CHULS).
Professor Galloway said: "I have been privileged to work alongside gifted, collegial and highly dedicated people on a daily basis as Head of Law. The opportunity to work across disciplines to connect people, industry, and campuses and to support the realisation of the University's ASEAN strategy is tremendously exciting. I believe that universities have a unique potential, and responsibility, to further knowledge and understanding through international engagement by identifying common interest, in shared challenges, with different perspectives. We are extremely well positioned to continue to provide a gateway for world leading research and educational provision in the wider region.
"I am looking forward to working with the outstanding colleagues already based at NUiS and to help realise the cross-disciplinary opportunities for our University with partners in Southeast Asia."
Newcastle University has been operating in Singapore since 2007 when it introduced courses to meet the needs of leading figures in the marine sector. In 2009 the University joined forces with the Singapore Institute of Technology, using the facilities of Ngee Ann and Nanyang Polytechnics. Since then, more than 1,000 students have graduated in areas of Engineering and Science, some of Singapore's key economic sectors.
Professor Chris Day, Vice-Chancellor and President, Newcastle University, said: "I am extremely pleased that Jonathan will be stepping into this key role. He has an outstanding track record in leading strategic projects and an excellent understanding of the international environment. I know he will be instrumental in the continued success of Newcastle University in Singapore as we further develop our connections with industry and government and deliver a world-class education for our students."
Newcastle University also offers postgraduate research degrees in Singapore through the Newcastle Research and Innovation Institute (NewRIIS). NewRIIS has been successful in attracting many doctoral students in recent years and continues to expand the programme with funding through the government-sponsored Industrial Postgraduate Programme (IPP). Industry collaborators for the IPP including companies such as Nvidia, Engie and GlobalFoundries.
In addition, staff at NUiS organise events, CPD training, engage with local alumni and connect with other research institutions across South East Asia.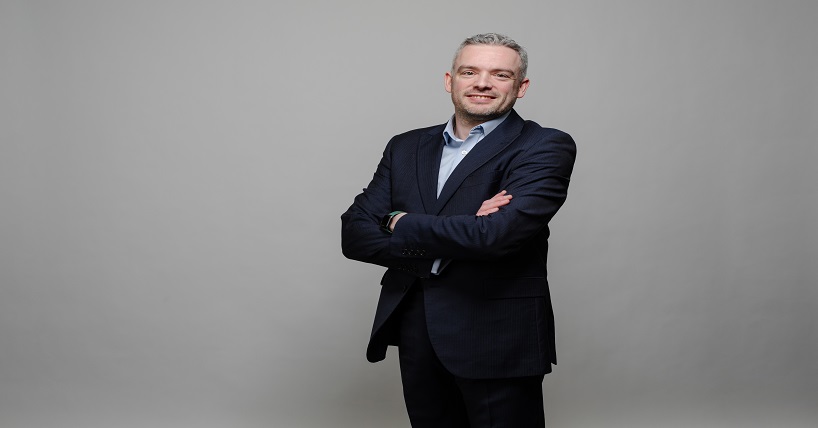 ---
Latest News