Henry Coombes - Seat in Shadow
A feature film directed, art directed, and co-written by Henry Coombes
Henry Coombes's debut experimental feature film, Seat in Shadow, was developed from both practice based and theoretical research. Coombes, trained in psychotherapy, developed Seat in Shadow using a combination of script writing and adapted therapy techniques. He customised therapeutic techniques to help develop ideas during the writing process and embedded these in the script as part of the cinematic language. The research proposes that adapted psychotherapy techniques can be used as a development tool for experimental feature films.
Coombes facilitated a series of creative therapeutic workshops involving heads of department. These tools were developed to overcome obstacles such as creative block, as well as enabling individuals to be productive during periods of stress. The aim of the exercises were to readily access imagination and establish a clear and relaxed mind. This allowed the production team to find creative resourceful solutions on the limited budget. Over the course of two years the team produced over 200 storyboards that established the production design of Seat in Shadow.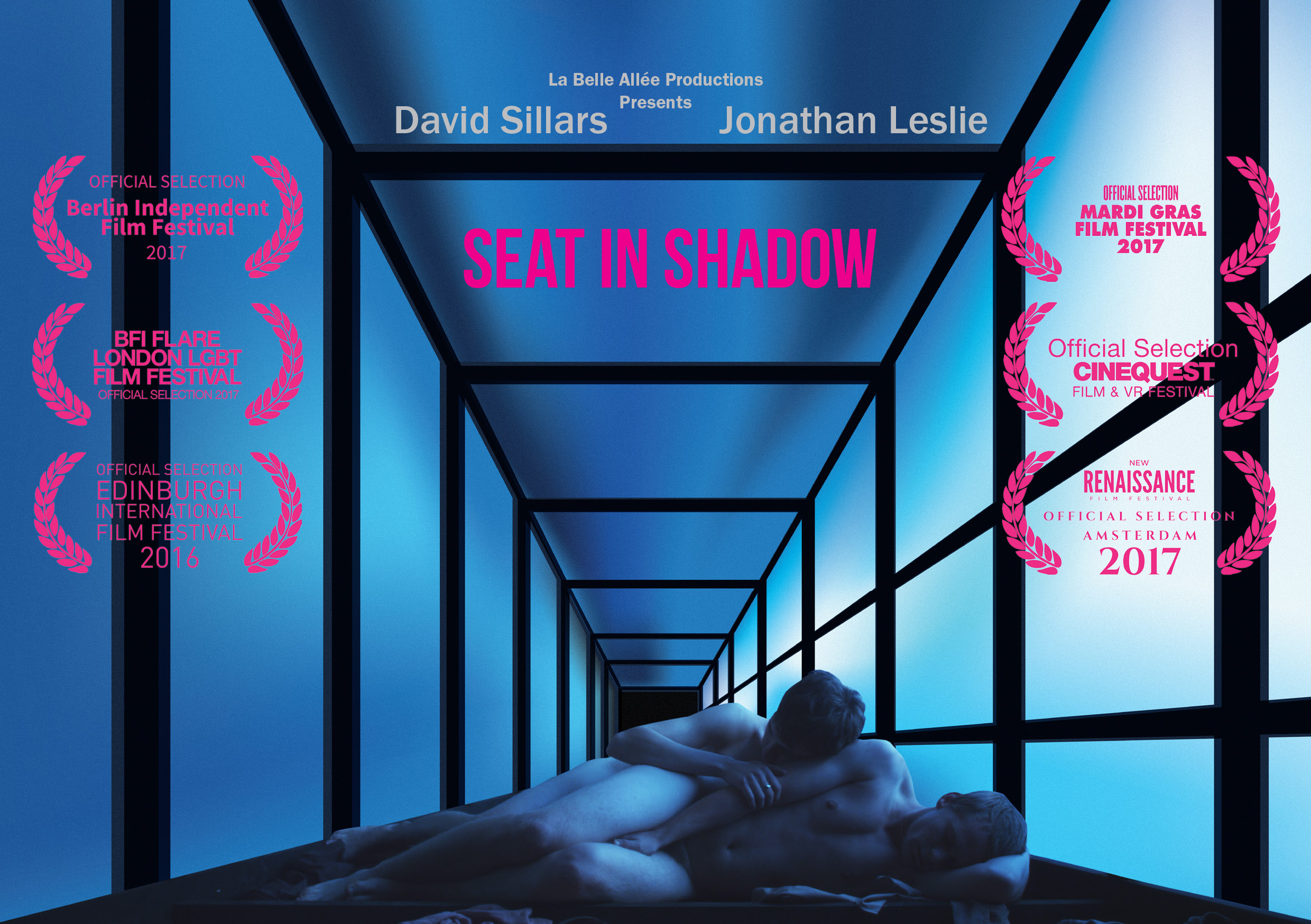 The research proposal of the use of adapted therapeutic interventions within experimental feature development was validated by the international recognition Seat in Shadow received. In 2017 the film won best Feature at Amsterdam Renaissance Film Festival and Best Micro Budget Feature at Berlin Independent Film Festival 2017. The film and accompanying storyboards have been shown in various contexts nationally and internationally, including solo shows, group shows and film festival screenings. It remains widely presented and critiqued through lectures, and festival presentations.