Film, Media and Visual Arts
We work in overlapping thematic areas where the visual is explored in relation to social and political structures, other arts and social contexts.
Collaborative and cross-disciplinary research
Or research spans a wide range of languages, including:
Chinese
Japanese
French
German
Spanish
We work on visual cultures from Europe, East Asia, Latin America and North Africa. We collaborate with artists, filmmakers and academics in a number of countries.
We have links with colleagues in other parts of the University, especially with the School of Arts and Cultures and with Geography, Politics and Sociology.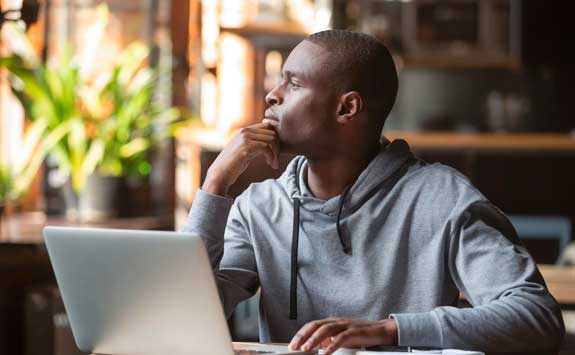 Key research aims
The key research aims of staff working in this area relate to the theorising of the image. We address this via two main approaches to the study of film and the visual arts:
images/texts and their production
the reception of the image
Areas under investigation include:
audiences and spectatorship
authorship
gender and sexuality
genre and stardom
Research expertise
Our current major AHRC-funded research projects include:
Our research expertise includes:
national cinemas and postcolonial cinemas
urban space
street art
psychoanalytic theory
the visual and the literary
Postgraduate opportunities
We run a taught Master's programme, the MA in Film: Theory and Practice
For doctoral research, students can choose from a wide range of research topics and language areas. Staff who research in this field are willing to supervise postgraduate research in a wide range of language areas including:
Chinese-language cinema
French cinema
Spanish cinema
Latin American visual cultures
North African visual cultures (especially Algerian)
Japanese popular culture
Genre in international cinema
Stardom in international cinema
Postcolonial cinemas
Find out more about: