Postgraduate Funding
We offer a range of studentships for postgraduate students studying for a Master's or a PhD.
Find out about funding support available to study languages at Newcastle University.
To be considered for an award or studentship, you must have applied online via the Apply to Newcastle Portal. You should hold a conditional or unconditional offer of a place in the School of Modern Languages before submitting an application.
General enquiries
For general enquiries about studentships and funding opportunities:
Email School Postgraduate Officer: modlang.pgadmin@newcastle.ac.uk
Telephone: +44 (0)191 208 5867
Our Postgraduate website provides general funding information. It includes information about the UK Government's Postgraduate Master's loan scheme.
Newcastle University Scholarships - UK, EU, and International
Find out more information about:
School of Modern Languages Taught and Research Masters Scholarship Awards 2023
The School of Modern Languages seeks outstanding applicants for School scholarships on our Taught and Research Masters programmes.
Find out more: 2023 Taught Research Masters Scholarships at SML (PDF: 184 KB)
AHRC funding opportunities from Northern Bridge
The Northern Bridge Doctoral Training Partnership invites top-calibre applicants to apply to its doctoral studentship competition. Up to 67 fully-funded doctoral studentships are available across the full range of arts and humanities subjects.
The Northern Bridge DTP Studentship competition for entry in 2023 is now open.
The deadline for the submission of applications to the school is Tuesday 10th January 2023.
Read more about how to apply on the Northern Bridge website.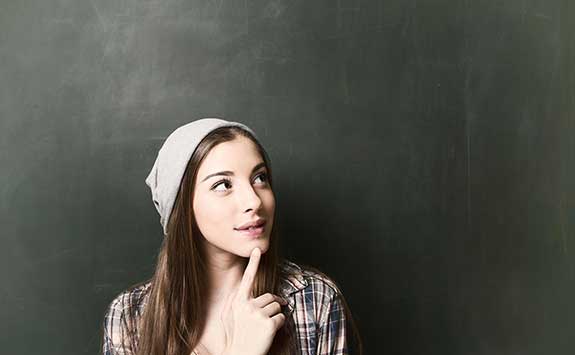 ESRC funding from NINE Doctoral Training Partnership (DTP)
The Northern Ireland and North East Doctoral Training Partnership (NINE DTP) invites top-calibre applicants to apply to its doctoral studentships competition 2023/24.
‌The NINE DTP studentship competition for entry 2023 is now open.
The deadline for the submission of applications to the school is Friday 20th January 2023.
To read more about how to apply, please visit the NINE DTP website.
Sasakawa Studentships in Japanese Studies at Newcastle University
The Great Britain Sasakawa Foundation is pleased to announce the Ninth Year of the Sasakawa Japanese Studies Postgraduate Studentship Programme, designed to support the development of Japanese Studies in the UK. Launched and administered by the Great Britain Sasakawa Foundation and fully funded by The Nippon Foundation. The value of each studentship (Master's or PhD) is £10,000. We invite applications from suitably qualified candidates who wish to pursue an MLitt (Masters by Research) or a PhD in Japanese studies (or another field where the research focus is related to Japan), starting October 2022 (continuing students are also welcome to apply). We particularly encourage students with an interest in contemporary Japanese literature, gender and/or popular culture to apply, but still welcome applications from candidates with an interest in any area of Japanese studies.
Closing date: the competition is now closed for 2022. Details about the 2023 entry will be posted in the autumn.
Download this PDF document to find out more: Call Sasakawa Studentships in Japanese Studies 2022 (PDF; 170KB)
China Scholarship Council (CSC) PhD Scholarships
This scheme provides academically excellent Chinese students with the opportunity to study for a PhD at Newcastle University, with a funding of full tuition fees for successful applicants for 48 months alongside a living allowance.
Closing date: 31 January 2023.
Download this file to find out more: CSC NU PhD Scholarship (PDF: 117KB).