Cullercoats
Cullercoats has a variety of housing at the coast.
Cullercoats is only a 20-30 minutes Metro journey away from Newcastle city centre. Cullercoats is a sandy bay, with a semi-circular sandy beach featuring cliffs and six caves, enclosed by small piers – as such, it's ideal for families. The village has been popular with generations of visitors with its secluded bay the highlight. The beach has a Seaside Award and is ideal for bathing, while the south of the bay is used as a launch site for recreational crafts.
Cullercoats had a thriving fishing industry in the 1800s and you can still see small fishing boats in and around the bay today. Dove Marine Laboratory, on the bay itself, is an important research centre for our School of Marine Science. The Victorian RNLI Lifeboat Station is still active today. At the top of the north bank is Cullercoats Watch House. In the 19th century, Cullercoats developed a reputation as a popular artists' colony with the everyday lives of the fishing folk often used as subjects. The famous American artist Winslow Homer spent 18 months living and working in Cullercoats.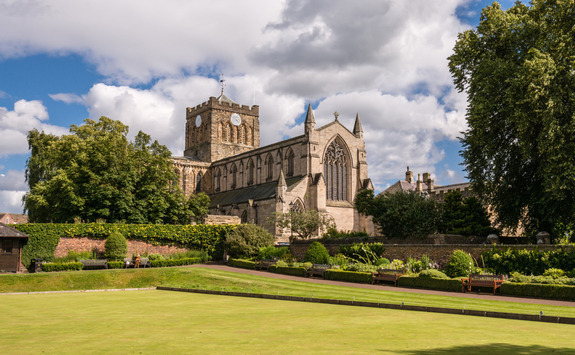 Two interpretation panels on the seafront explain the fascinating art history of Cullercoats. Cullercoats is the perfect place to stop for some refreshments. This is especially true if you're enjoying the coastal walk between Tynemouth and Whitley Bay. You're spoiled for choice with fish and chips, a pub lunch, a coffee and cake or an ice cream all on the menu.