Facilities
When you work at Newcastle University, you'll get access to our world-leading academic facilities.
With a range of state-of-the-art facilities designed to help students realise their full potential, Newcastle University is proud to provide students with the tools they need to succeed, whether through our multi-award winning library service, newly refurbished sporting faculty or leading research facilities.
Library Facilities
Our multi-award winning Library service is the only university library service in the UK to have received the Charter Mark five times, a testament to the quality of our facilities. Split into four sites, our Library service is designed to accommodate as many studying styles as possible, from collaborative group work to solo silent study.
Discover the University's full range of library facilities here.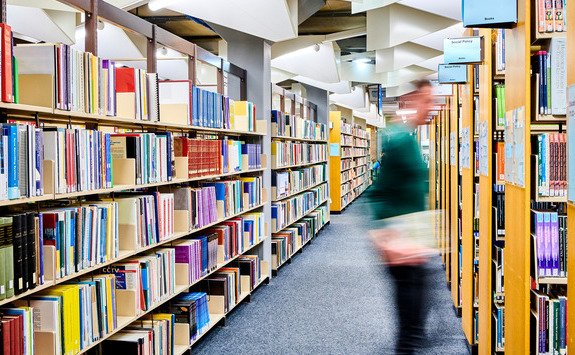 Sports Facilities
Thanks to a recent £30m investment in our sporting facilities, we continue to offer our students and colleagues access to a vast range of state-of-the-art equipment, as well as indoor and outdoor spaces to hone your skills.
Whether you're a first-timer looking to have fun and learn a new sport or an experienced player with dreams of becoming a pro, we have all the resources to ensure you reach your goals.
Our newly-refurbished indoor sports facilities include a high-performance strength and conditioning suite, a world-class gym and four brand new studio spaces with full audio-visual capabilities.
Our outdoor sports facilities offer something for everyone all year round, from our hi-tech all-weather pitches to the university boat club.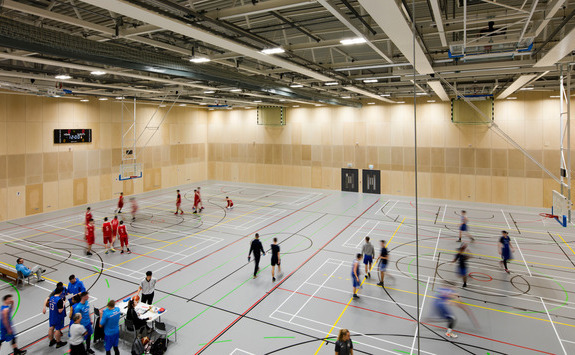 Research Facilities
Combining our top-of-the-range equipment with highly-trained and experienced colleagues, our research facilities provide students with everything they need to carry out cutting-edge research across a range of disciplines.
Our research facilities enable the next generation to change our world for the better; our Faculty of Medical Sciences offers a broad range of biomedical and clinical research facilities, and our advanced engineering facility provides students with specialist tools for mechanical, electrical and chemical engineering.
Thanks to our dedicated analytical and testing services, as well as students' ability to access multiple facilities in tandem, our students have all the resources they need to instigate powerful, progressive research.
Discover Newcastle University's full range of research facilities here.