Newcastle University Investment Prospectus
Explore a diverse range of projects where your investment could make a real impact. We want to build a team of investment partners who can support different types of project.
Proud history, bright future
For almost 200 years, our University has played a key role in the education, research, innovation and cultural fabric of our region.
During the industrial revolution, the North East was a byword for coal, rail, and engineering. Today we're tackling some of the most pressing challenges of our time and seizing new opportunities. We are:
helping people to live longer, healthier lives
unlocking the potential of data, digital and tech
creating thriving, sustainable places
working across disciplines to explore arts and culture
ensuring that our planet can provide enough, for all, forever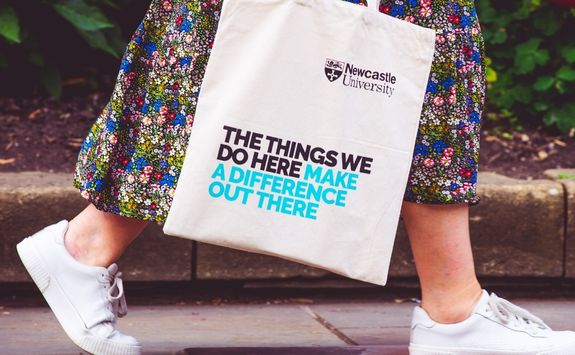 Why Newcastle University?
As an anchor institution, we play a huge role in the economic and social make up of our region. We work in partnership with many organisations to help make a difference.
You can invest in a wide range of projects with us. Each project will create economic and social value for years to come.
Our vision is to make a difference both in our region and around the world.
Your investment can help us to drive innovation whilst offering strong financial and social value returns.