Networking events for students and industry
Connect your business to students at one of our networking events.
As part of our learning partnerships for students and business we run a number of student-industry networking events through the year.
The events are designed to get students talking with and thinking about industry from their first term of studies. Each event has a slighlty different audience and emphasis.
The events are very popular with businesses. They are a great way to help your business build relationships and brand with employees and customers of the future.
If you would like to join an event, get in touch and we'll work with you to find the best event to attend.
ACCESS
Awareness of careers in civil engineering for second year students
Next event: Tuesday 24 October 2023
Students involved:

Civil Engineering
Civil & Structural Engineering
Students and businesses take part in a 'speed-dating' type activity. This allows for lots of connections to be made quickly.
It's a great way for students to find out about different career paths, for example consulting or contracting. It's also a great way for students to learn about different sectors including geotechnics, water, environment, transport, and structures.
GENIE
Geospatial Engineering Newcastle Industrial Engagement
Annual event. October. Next event: 2023 date tba
Students involved:

Geospatial Surveying and Mapping
Mapping and Geospatial Data Science
Geographic Information Science
This event runs annually in October and operates like a trade show where students can engage directly with industrial partners to explore industry trends, software and the latest equipment, professional pathways and career and placement opportunities.
OCEANS
Next event: Tuesday 31 October 2023
Trade show format with company stands and students networking informally, showcasing the diverse businesses operating on, in or near the sea including:
Naval architecture
Marine engineering and shipping
Renewable and traditional energy including offshore wind
Pipelines, cables, trenching and seabed engineering
Defence sector.
Students involved
Engineering
Science
Maths
Computer Science
Scheduled before the student placement and recruitment windows close.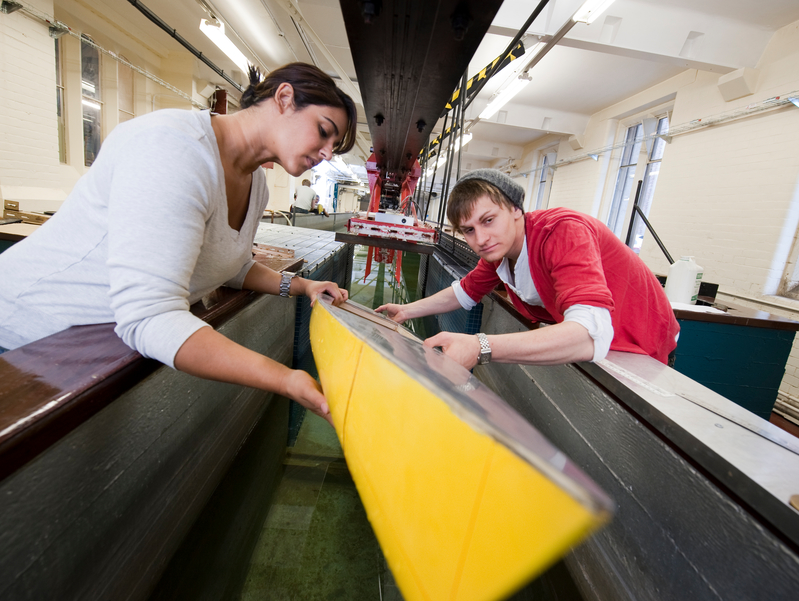 TEAM
Careers in Transport Engineering and Advanced Manufacturing
Next event: Wednesday 22 November 2023
Students involved:

Engineering
Environmental Science
Chemistry
Computing
This event introduces students to the manufacturing and transportation sectors using a trade fair format. We are looking for exhibitors who can help to open our students' eyes to the scale, complexity and opportunities in manufacturing and transport.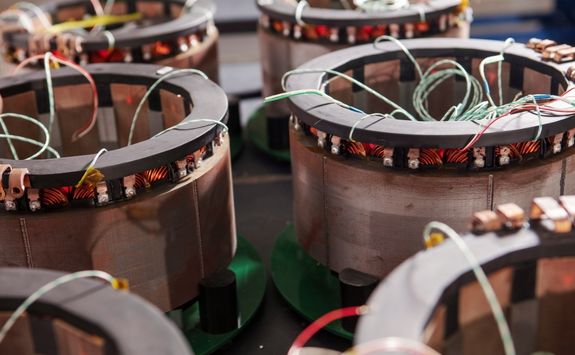 Maths and Physics after Newcastle
Next event: Wednesday 22 February 2023
Students involved:
This event showcases the varied careers which draw on the numerical and analytical skills our maths, statistics and physics students are developing. If your business needs more mathematical expertise then join us and meet emerging talent.