Arrow
Innovation support for North East SMEs from Newcastle University.
What is Arrow?
Growing a small business brings a variety of challenges, but you don't have to do it all alone. Newcastle University provides a range of support to help you take your next steps. Through our Arrow programme, we can equip you with the tools you need to succeed on your innovation journey.
Arrow is part-funded through ERDF, so can offer support at no cost to your business. Arrow can accept new project enquiries until 31 December 2022.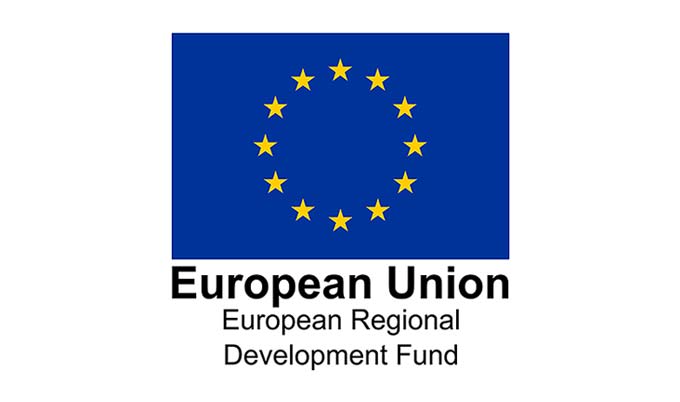 Our range of support for innovation
Whether you're starting a new business from scratch or looking to expand your existing business with new products or services, we can provide support that's tailored to your needs.
This includes:
innovation support for start-ups
help with research and development
proof of concept and validation
specialist data science expertise
access to state of the art research facilities and equipment
Depending on your business needs, this support could include access to research, university experts, facilities or match funding, and access support from one of our leading national institutes including:
What has Arrow achieved?
Over the last four years, our Arrow programme has helped more than 150 regional SMEs innovate by connecting them with expertise from across @Newcastle University, strengthening our local economy along the way.
An independent assessment has forecasted that within the next three years – Arrow will have:
created 143 new jobs
developed 53 new products or services
increased private investment by £2.6m
increased turnover by £16.9m
Find out how SMEs and start-ups have benefited from Arrow's support. Hear from Reshma Begum of the Federation of Small Businesses (FSB) about how this support is helping SMEs innovate and is strengthening the regional economy, and from Newcastle University Pro Vice Chancellor Jane Robinson about our aspirations to continue and broaden the Arrow project in the future. Read more about our Arrow projects here.
Could Arrow be right for you?
We provide business support for small and medium-sized enterprises that need help to innovate and grow, as well as early-stage businesses in the start-up phase.
For us to support you, your business needs to be:
a registered business, charity, CIC, partnership or sole trader
based in the North East LEP area
needing support to develop a new or existing service, product or process
fewer than 250 employees
under €50 million turnover
If this sounds like your business, we'd love to chat further about the options available.