Ageing and Longevity
Helping us all to live longer, healthier lives.
Opportunities
The global population is ageing rapidly. This brings both challenges and opportunities. We believe that more needs to be done to address physical and mental ill health. We also see opportunities to realise practical and meaningful benefits to people and the health system.
We want to bring clinicians, researchers, business, the public sector and individuals together to develop new knowledge, products and services.
Opportunities include:
improving patient safety through digital technology
developing new drugs and therapeutics
delivering new products to market
using digital twins to advance diagnostics and tackle rare diseases
new ways to connect patients and clinicians
optimising clinical and healthcare operations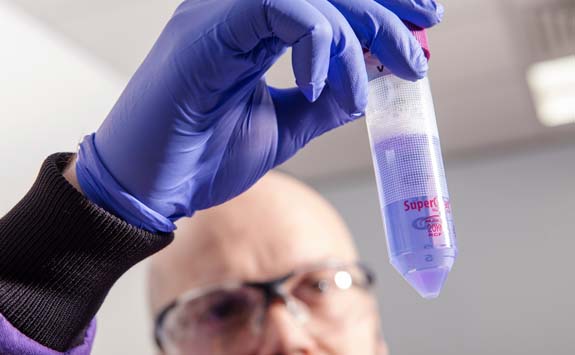 Why Newcastle and the North East?
Newcastle is known around the world for pioneering ageing research and innovation. By working through the Newcastle Health Innovation Partners, we discover, develop and deliver new solutions for healthcare.
We lead the UK National Innovation Centre for Ageing. It exists to seize the economic opportunities of an ageing population. We also lead a NIHR Biomedical Research Centre focussed on ageing and long-term conditions.
Central to our vision is the development of a 29-acre innovation district in Newcastle. By co-locating world-leading research in a vibrant mixed-use community we'll create a unique ecosystem for discovery, translation, and patient benefit.
Opportunities include R&D, infrastructure, commercial and residential.
Who's involved
Newcastle upon Tyne Hospitals NHS Foundation Trust
Northumbria University
Newcastle City Council
Cumbria, Northumberland and Tyne & Wear NHS Foundation Trust
Academic Health Science Network
National Institute for Health Research
Cancer Research UK
Astex Pharmaceuticals
Roche
Microsoft
Stellium - Cobalt Data Centre
Gener8 Kajima
Wolfson Foundation
Wellcome Trust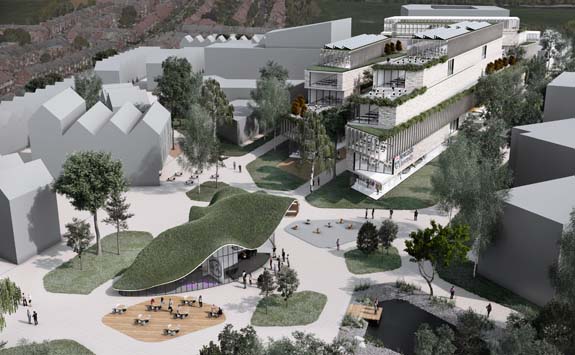 Health Innovation Neighbourhood
Central to our vision is the development of a 29-acre innovation district in Newcastle.
Design for the scheme is in the early stages. You can work with us to co-design and co-create a world class hub for ageing research, innovation and impact.
Investment opportunities at the Health Innovation Neighbourhood
Other investment opportunities