Reputation and Quality
Lead the way in a changing business world and shape your future. Our position among the world's elite business schools means studying here is an investment worth making.
Proud of our place
We're proud of our place among the world's elite business schools.
Our 'triple-crown' accreditation status places us among the top business schools worldwide.
We provide our students with a first-class education. We provide them with the freedom to succeed.
We produce graduates ready to change the future of business.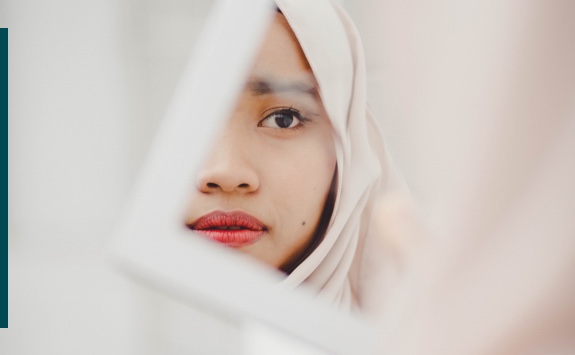 A Russell Group University
We are a founding member of the Russell Group. The Russell Group is an association of the UK's 24 leading universities. It maintains the very best research, outstanding teaching and learning experience.
As a Russell Group member, we're well placed to attract investment from the world's leading businesses. This helps us to tackle global issues, and produce research of the highest quality.
Our insight is helping to solve the challenges faced by the business world today and, more importantly, tomorrow.
Sought-after graduates
We shape and create the business leaders of the future, and this is reflected in our graduates' success.
Newcastle University partnered with 84 local business to offer 129 term-time and vacation internships through the Careers Service NCL Internships scheme in 2021-22 academic year.
We have also been recognised as one of the top 25 best universities for work experience (Newcastle University) by RateMyPlace 2023-24.
96% of students who were on placement between 2021-2022 achieved a 1st or 2:1.
QS Star University Ratings
Newcastle University has been awarded 5 QS Stars plus for overall excellence for 2023. The institution has also received 5 QS Stars for the following categories:
Teaching
Employability
Research
Internationalisation
Facilities
Innovation
Inclusiveness
Principles for Responsible Management Education (PRME)
Our PRME strategy aligns with the School's vision, mission and strategic objectives. In particular, we are pursuing the objective of achieving influence in building a responsible future for business and society. We are creating opportunity for our stakeholders to contribute to this future.
We are striving to develop interdisciplinary collaborations. These collaborations anticipate and shape new opportunities and forms of organisation, new ways of working, and new roles our graduates could play to promote an ethical, responsible and sustainable society. We focus on innovativeness, creativity, and the ability to make a difference.
Our PRME Strategy is founded on three pillars:
education for systemic responsibility
leading in research at the ethical frontier
engagement with the community, value for the community
Please find our latest PRME report here. This outlines our approach to Responsible Management Education.