Postgraduate Taught Degrees
Our Master's courses offer you a strong focus on employability. Our world-class research informs your learning, and our professional accreditations and recognition assure academic quality.
Your future means business
We offer both conversion and specialist Master's degrees, most of which are one-year courses. Each course offers you a stimulating curriculum and a strong focus on the practical application of theory.
Employers and practitioners play an active role in our degrees, with guest speaker sessions, insight visits, case studies, and project-based dissertations.
We'll help you to understand business, prepare you for its constantly evolving landscape, and equip you to drive those changes.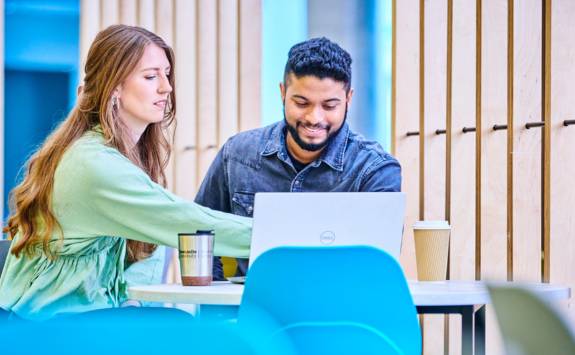 Try to connect every project with a real-life example. This makes it easier to understand the rationale behind it and it makes it more interesting to work on.