Undergraduate Degrees
Our undergraduate degrees reflect the world of business. With a range of degrees for you to choose from, you'll graduate ready to challenge conventional business thinking and to lead a future you can shape.
Reflecting the world of business
Whether you're looking for a course with a professional accreditation, or one that offers the chance to study abroad or complete work placement, we have the right degree for you.
Most of our degrees are three or four years in length, depending on the subject you choose.
Each degree offers you a stimulating curriculum, an interwoven Employability Programme, and a supportive teaching and learning environment.
We offer degrees in four subject areas:
accounting and finance
business management
economics
marketing
Find out more about our undergraduate degrees below.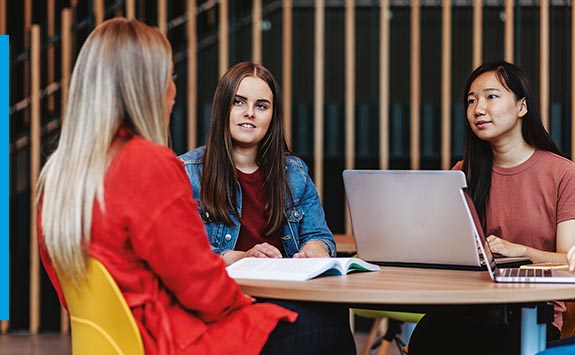 Newcastle offers so much – take the opportunities and don't let them pass you by. They will be some of the best years of your life.