Electric Machines Spoke to be created at Newcastle University
Published on: 10 December 2015
Newcastle University has been selected to host the Electric Machines 'Spoke' for the UK's Advanced Propulsion Centre (APC).
The APC was established to position the UK as the global leader for the production and development of low carbon propulsion technology, forging partnerships between those who have good ideas and those who can bring them to market.
It operates on a 'Hub and Spoke' model, with 'Spokes' as centres of excellence throughout the UK to realise the concept of a Propulsion Nation – a coordinated national resource of facilities and expertise.
The new spoke at Newcastle University is focussed on those communities specialising in Electric Machines, bringing together business and academia, to support the development of the UK's low carbon vehicle capability.
Dr James Widmer, Director of the Newcastle Spoke based in the School of Electrical and Electronic Engineering, said: "Newcastle University is delighted to be confirmed as the lead of the sixth APC Spoke and therefore the lead of a community of Excellence in Electrical Machines.
"The University has worked on the development of electrical machines for many years and over the last decade has had a significant focus on fundamental research and supporting industry in the development of traction motors and auxiliary motors for low carbon vehicles."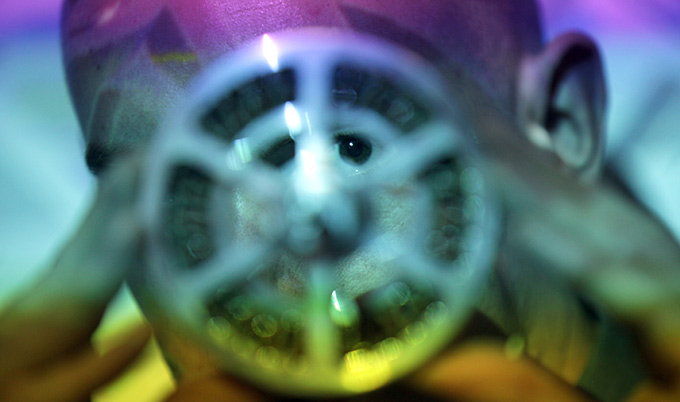 Forum for business and academia to come together
The APC Spokes provide access to expertise in specialist technologies, signposting and promoting UK capabilities whilst providing networking opportunities to build consortia. The lead academic institution for each APC Spoke will coordinate the activity including the creation of a steering group, providing a collaborative environment for all interested parties and helping to develop the relevant technology roadmaps by providing input, through the APC, to the Automotive Council.
Ian Constance, Chief Executive of the APC, said: "The APC Spoke Network provides the forum for business and academia to come together as communities of common interest. They act as an enabler maximising opportunities for the development and production of low carbon propulsion technology.
"I am delighted to announce that the Newcastle University has been selected, through an independent process, to coordinate communities in Electric Machines, they join the five current Spokes which includes Digital Engineering and Test, Electrical Energy Storage, Power Electronics and two for Internal Combustion Engines."
"The Newcastle spoke will bring together leading academic and industrial researchers to build on the existing APC network and help position the UK as a world leader in this increasingly important field."
Find out more about the work of the Electrical Power team at Newcastle University.
---
Latest News