National kidney disease centre
National centre will boost care for patients with rare kidney disease
Published on: 27 May 2016
Experts in Newcastle have been chosen to lead a new national service for patients with a life-threatening kidney disease.
NHS England has announced that Newcastle upon Tyne Hospitals NHS Foundation Trust will be the provider of a specialist service for Atypical Haemolytic Uraemic Syndrome (aHUS). This service will harness the research expertise of Newcastle University.
The serious inherited kidney disease is caused by a defect in the immune system and can lead to irreversible kidney damage. It is estimated that aHUS affects around 200 people in the UK, with 20 to 30 new diagnoses each year.
The only proven treatment for the condition is Eculizumab, a drug whose use in aHUS was pioneered at the Institute of Genetic Medicine, Newcastle University, as the result of pioneering research led by kidney expert, Professor Tim Goodship.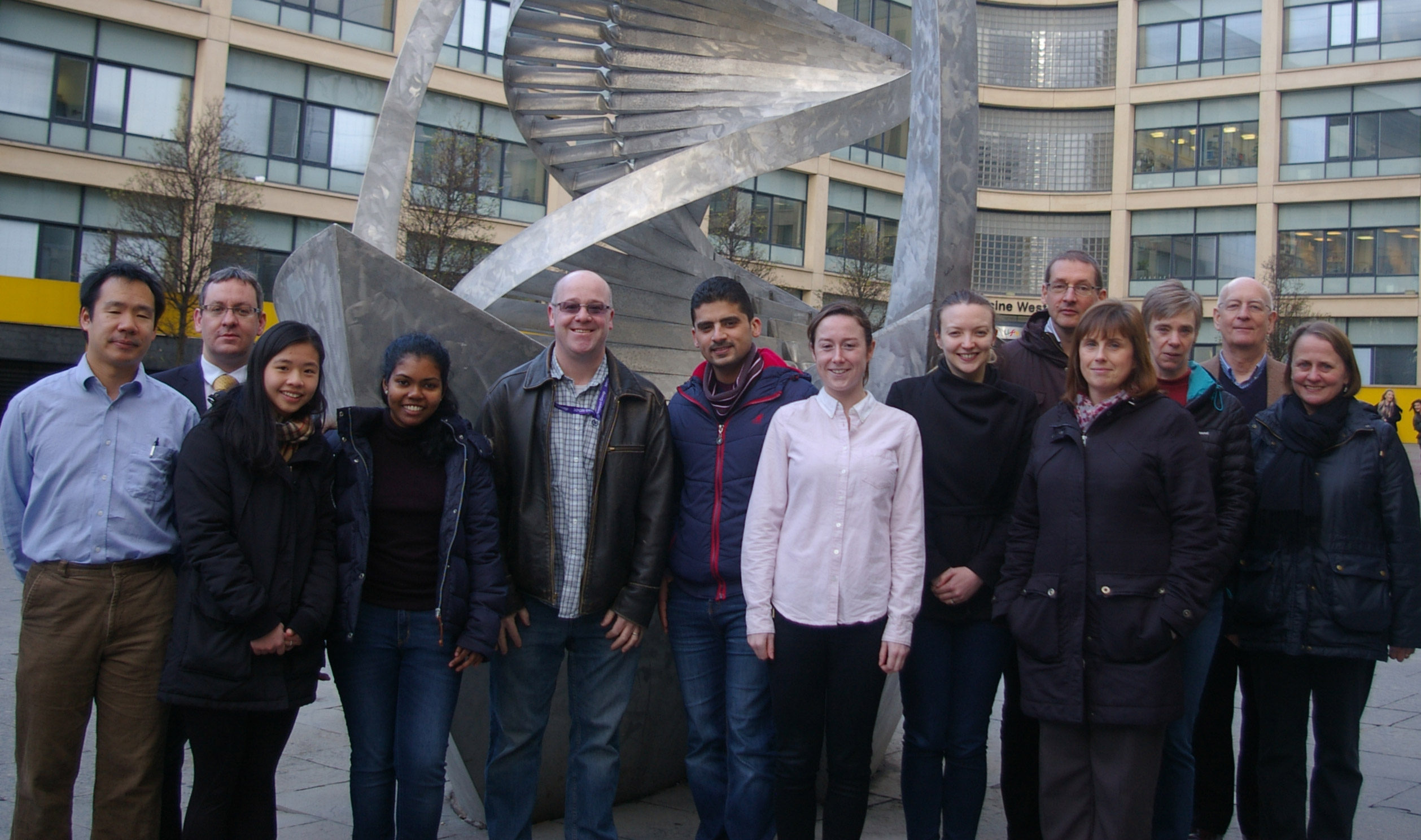 Emergence of new treatment
Dr David Kavanagh, an Honorary Consultant Nephrologist at the Freeman Hospital's Renal Services Centre, and Wellcome Trust Fellow at Newcastle University, worked as part of this groundbreaking research group.
He said: "It was in the late 1990s that medics and scientists at Newcastle University identified the all-important gene mutations affecting the proteins which help to control a vital part of the immune system - the complement pathway.
"As soon as the team discovered the genetic anomaly, they worked towards treating the condition which ultimately resulted in the successful introduction of Eculizumab.
"The emergence of this drug has completely revolutionised how we treat people with this condition. Indeed for some, it has been quite literally life-saving."
Before Eculizumab the prognosis for those diagnosed with aHUS was poor. Patients often developed end-stage kidney failure and would face a lifetime of dialysis. A kidney transplant was not possible as the genetic mutation caused the disease to recur in the new kidney, destroying it.
Breakthrough
Early clinical trials demonstrated that the introduction of Eculizumab represented a fundamental breakthrough in the management of patients with aHUS.
The results were impressive and demonstrated that Eculizumab prevented kidney damage by blocking the effects of the mutated 'complement'. It was subsequently approved by the National Institute for Health and Care Excellence (NICE) in 2015, followed now by Newcastle becoming the nationally designated specialist centre for the drug's use.
Sir Leonard Fenwick, Chief Executive for Newcastle Hospitals, said: "We are delighted with our Trust's designation as a National Specialist Centre for this unique service.
"Indeed, as the crux of the problem, and only effective treatment regime available today were born in Newcastle, it seems most fitting that the national service should remain in the city of their discovery."
Forefront of research
For two decades, Newcastle has been at the forefront of research and treatment of aHUS. Hosting the national service will allow this work to continue, improving the life of patients.
The service will harnesses the clinical and research expertise of staff within the Newcastle upon Tyne Hospitals NHS Foundation Trust and Newcastle University and operates as part of Newcastle Academic Health Partners. This collaboration working with Northumberland, Tyne and Wear NHS Foundation Trust brings together world-class expertise to ensure patients benefit sooner from new treatments, diagnostics and prevention strategies.
Professor Chris Day, Pro-Vice Chancellor of the Faculty of Medical Sciences at Newcastle University, said: "This is yet another example of the power of Newcastle Academic Health Partners. When we combine the fantastic clinical services in the Trust with the world-leading research capabilities of the University's Medical Faculty, the benefits for patients locally, nationally and globally are there for all to see and keep coming."
Kidney Research UK and the Wellcome Trust have funded many of the ground-breaking aHUS studies.
Dr Kavanagh added: "The patient group aHUSUK has also been hugely instrumental. Whilst the group of patients affected by this debilitating condition may be small in comparison to many other conditions, they are extremely active and as passionate as we are in our pursuit to finding the ultimate cure".
Jaclyn's story
Secondary school teacher Jaclyn Caisley was taken by surprise when she was diagnosed with aHUS three years ago.
The 28-year-old had no previous problems with her kidneys and neither had anyone in her family. To suddenly find herself in the Freeman Hospital receiving specialist treatment for acute kidney failure came as a shock.
Jaclyn, from Blaydon, Gateshead, said: "I'd been on holiday in Ibiza with friends and when I came back to start a new term at school I felt like I'd picked up laryngitis. This isn't uncommon for teachers, but then I didn't get any better.
"After a few days I started to be sick and it got worse - I was vomiting several times a day. I developed a cough and thought I had a chest infection so I saw my GP who wanted me to have some blood tests."
Whilst waiting for the test results, Jaclyn's condition deteriorated rapidly. She found it hard to stay awake, became difficult to understand and her skin started to turn yellow.
She went back to her GP who immediately referred Jaclyn to the medical investigations unit at the Queen Elizabeth hospital in Gateshead. From there she was transferred to kidney experts at the Freeman Hospital's Renal Services Centre.
Within hours Jaclyn had been diagnosed with aHUS. Her situation had been serious as both her kidneys had gone into failure with only 3% function. Now, with the treatment Eculizumab every 14 days, Jaclyn's kidneys have a healthier 70% function and it is hoped that she will never need a kidney transplant.
Jaclyn added: "For me, the rapid treatment I received in Newcastle means I am the happy healthy person I am today. The treatment was developed here, a Centre of Excellence – feels like it's come home!"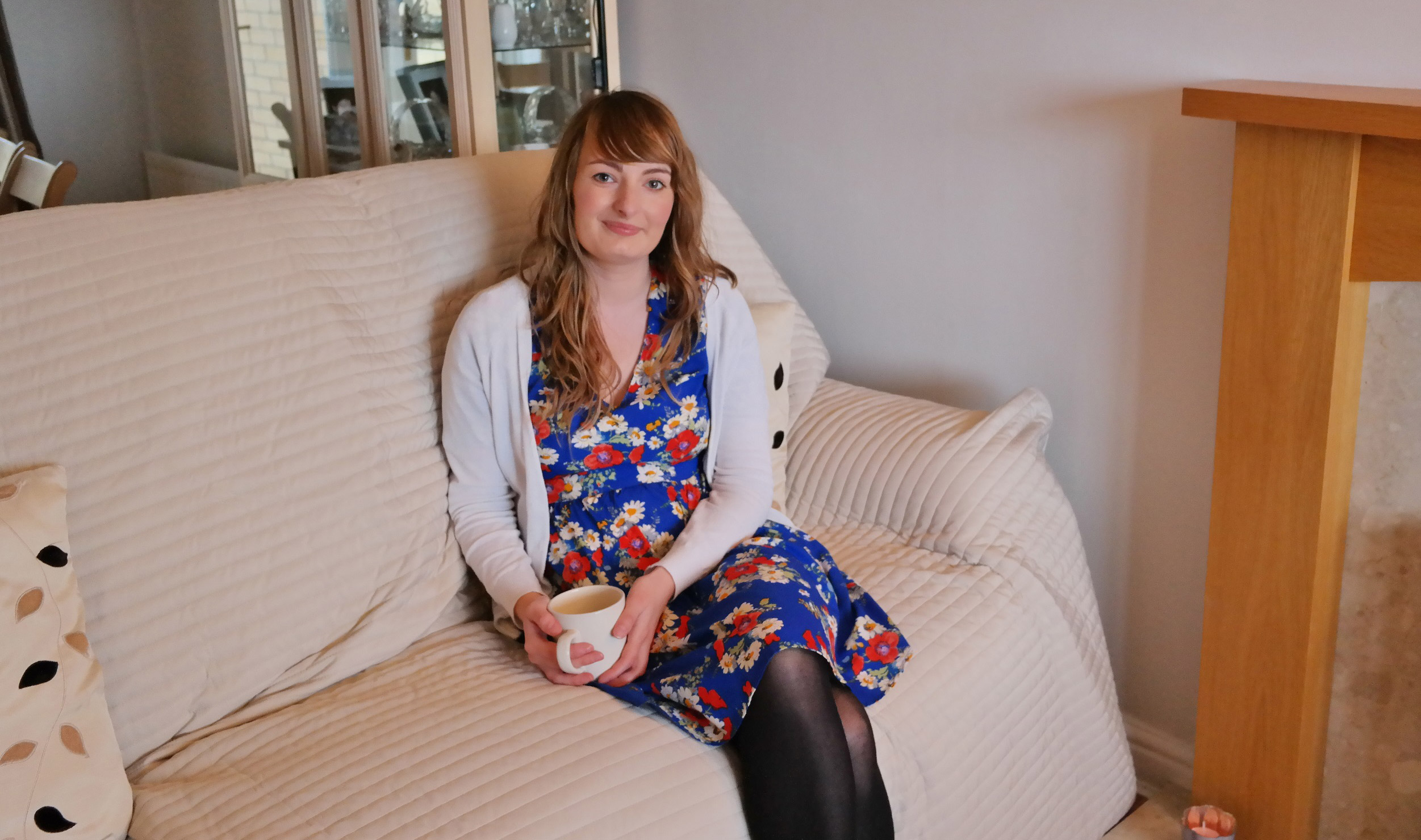 ---
Latest News