Free Thinking Newcastle University experts take part in festival
Published on: 17 February 2017
BBC Radio 3's Free Thinking festival is returning to the Sage Gateshead next month and Newcastle University academics will be playing a key part.
Experience and perception
The free weekend of debate, new ideas and performance takes place from 17-19 March, with all the events being broadcast on BBC Radio 3 over the next few months.
Early music specialist Dr Kirsten Gibson from the School of Arts and Cultures, will be discussing new releases of music by English Renaissance composer John Dowland and his contemporaries. The show, Record Review, will be hosted by Andrew McGregor, and will take place from 9am to 12.15pm on Saturday, 18 March.
Chris Petkov, Professor in Comparative Neuropyschology, from the Centre for Behaviour and Evolution, will be playing his guitar as part of Music Matters. The session, hosted by Tom Service, will explore our experience and perception of music and time in the routines and activities of daily life. It will take a particular look at the influence of social media on our musical listening and will ask: how do we use music to slow us down? Music Matters will take place at 12.15pm on Saturday.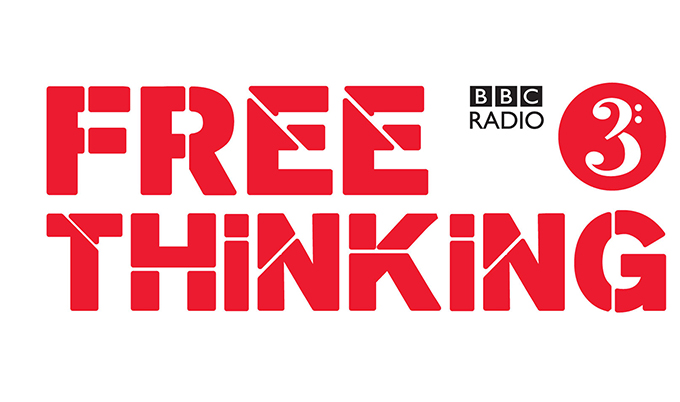 Englishness, French cinema, body clocks and writing
The spotlight will shine a light on the sound of French Cinema, when Guy Austin, Professor of French Studies and founding director of the University's Research Centre in Film and Digital Media, traces a musical time line through Gallic film. He will talk about the pioneering Lumière Brothers, Georges Méliès and the Pathé Brothers up to the present day. Matthew Sweet will presents the live edition of BBC Radio 3's Sound of Cinema from 3pm on Saturday.
Professor Louise Robinson, Director of the Newcastle University Institute for Ageing, will take part in My Body Clock is Broken on Saturday, 18 March at 5.30pm. Presenter Anne McElvoy will be asking how depression affects our sense of time and the rhythms of daily life and what happens when mental illness disrupts or even stops our body clock.
Award-winning author and creative writing lecturer Williamn Fiennes will share his passion for writing about trees as an ambassador for The Woodland Trust in The Verb, on Saturday at 7.45pm. The programme will celebrate the 800th anniversary of the Charter of the Forest.
And on Sunday, 19 March, the 2017 winner of the TS Elliott Prize for Poetry and senior creative writing lecturer, Jacob Polley, will be discussing Englishness for The Verb at 11am.
---
Latest News