Newcastle Alzheimer's researcher awarded European Grand Prix
Published on: 21 September 2018
Professor Ian McKeith has won a European prize for his major contributions in the field of Alzheimer's disease and related disorders.
He has today been announced as the winner of the annual award by the Foundation for Research on Alzheimer's disease based at the Hospital Pitié-Salpêtrière, Paris.
Ian McKeith, Professor of Old Age Psychiatry at Newcastle University's Institute for Ageing, heads the International Dementia with Lewy bodies (DLB) Consortium and has been instrumental in leading this research which has been supported over the past decade by the NIHR Newcastle Biomedical Research Centre, a partnership between Newcastle upon Tyne Hospitals NHS Foundation Trust and Newcastle University.
The Foundation for Alzheimer's Research contributes to the development of research in the field of Alzheimer's disease and related syndromes in France and beyond. In order to achieve this objective, the Foundation created the European Research Prize in 2011.
After a selection made by the European Scientific Committee of the Grand Prix, the prize recognises the influential publishing track record of a researcher as well as the ability to mobilise a team around a particularly promising research project. Professor McKeith has previously received Lifetime Achievement Awards from the UK Royal College of Psychiatrists, and the American Alzheimer's Association for his leadership in this area.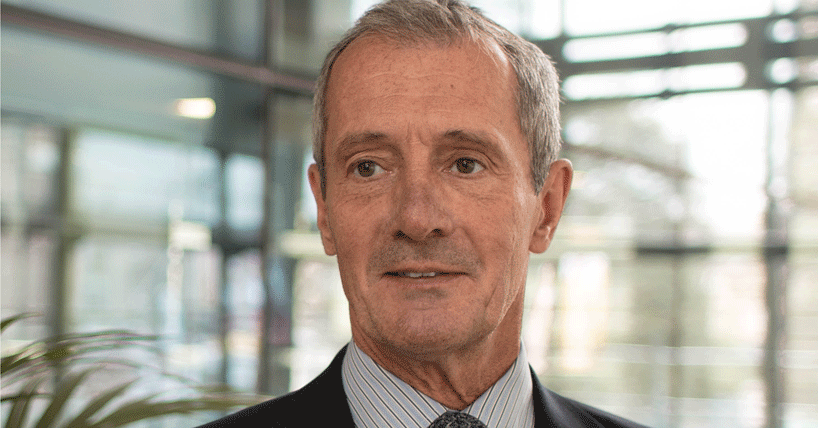 Effect on brain cells
Professor McKeith said: "I am delighted for Newcastle's work to be recognised with this prize. It will support us in answering a key unresolved issue in the field of Lewy body disease research, namely whether the key protein affected, which is called α-synuclein, affects different types of brain cells in different ways. We have reason to believe that this is the case, and will focus on a particular support cell called the astrocyte - because of its star shape - which has not previously been implicated in the disease, but which we think could be amenable to therapeutic intervention."
The prize of €100 000 will go towards running the research costs of the project which will use laboratory cell lines, and post-mortem human brain tissue donated by North East patients and their families to the Newcastle Brain Tissue Resource, which was founded by Professors Robert and Elaine Perry in 1975. Newcastle researchers were the first to recognise in the 1960s that Alzheimer's disease was the major cause of dementia in older people, and in the 1980s Professor Robert Perry & colleagues identified Lewy body dementia as the next most common cause. Only by understanding the mechanisms underlying these different diseases will we be able to develop and target effective treatments.
Previous winners include Professor Bart de Strooper who has recently been appointed as head of the UK's new £250M Dementia Research Institute at University College, London, Philip Scheltens and Heiko Braak.
---
Latest News