Newcastle University co- hosts Hippocrates Conference and Awards
Published on: 9 May 2019
Three Newcastle students commended in the unique awards which bring poetry and medicine together.
10th anniversary
The unique International Hippocrates Conference and Awards for Poetry and Medicine were launched in London in 2009 and have since travelled the world. To mark the 10th anniversary they are back in the UK and this time, they are being hosted in Newcastle.

In the 10 years since they were launched the awards have attracted 10,000 entries from health professionals, poets, young people and others from more than 70 countries – building up a powerful repository of poetry from the viewpoint of practitioners, patients, loved ones and their friends.
The 10th Hippocrates Poetry and Medicine Conference and Awards event on 17th May at the Centre for Life in Newcastle will be co-hosted by Newcastle University's Centre for the Literary Arts (NCLA), Institute for Creative Arts Practice (NICAP) and Engage FMS. The day of talks and events will examine the impact of poetry on medicine and health practice, culminating in the announcement of this year's Award winners.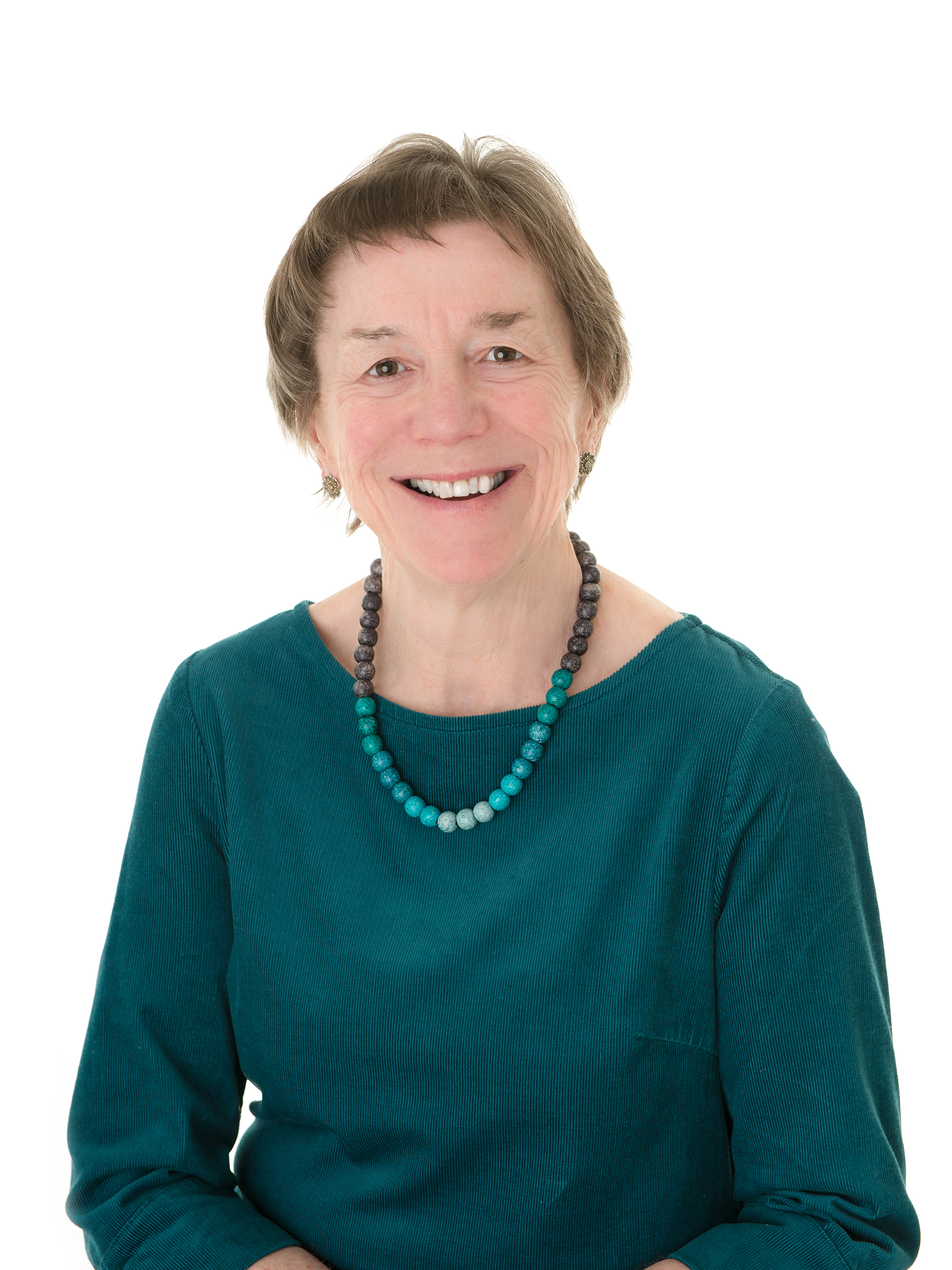 Commended students
Three Poetry Writing MA students from the NCLA, Natalie Crick, Roger Bloor and Judith Wozniack, are among the commended poets who will be included in the Hippocrates Anthology 2019, which will be launched at the event.
Natalie Crick, wrote The mouth that did It. "This poem attempts to get inside the head of an individual suffering from an eating disorder; bulimia," she says. "I wanted to make my poem as authentic to the illness as possible, which was a challenge as I have no personal experience of this disorder and could only imagine the feelings of a sufferer. In writing the opening lines of my poem I felt it was important to discuss the mouth itself to physically accentuate the difficulties encountered by a bulimia sufferer. The mouth is dominant. Thoughts of food are ever present."
Retired psychiatrist Roger Bloor was commended for In All Those Years At Medical School. He says: "This poem was written as a reflection on the important lessons we learn during a medical career that perhaps change us both personally and professionally but aren't part of the prescribed formal curriculum of medical schools. It struck me that over a fifty-year period in the medical profession the things that were most prominent and vivid in my memory would not be found in any medical textbook or lecture."
Former GP Judith Wozniak, was also commended in the Health Professionals category for Peggy and George. "Peggy and George was inspired by the elderly patients it was my privilege to look after," she says. "What I loved about being a GP was getting to know people over time and witness important milestones in their lives."
Important prize
NCLA Director Professor Sinéad Morrissey added: "The Newcastle Centre for the Literary Arts is delighted to co-host this important international poetry prize – one which is growing in status and reputation each year, making vital contributions to both fields of knowledge."
Renowned journalist and Newcastle University graduate Kate Adie, is one of the judges for this year's awards.
"It's wonderful to be back in Newcastle, a city I remember fondly from my time reading Scandinavian Studies at Newcastle University," she says. "It is an honour to be presenting the Hippocrates Prize awards. Poetry can do so much for patients - and their families, and is a unique way of illustrating the experiences of practitioners."
As well as the 2019 Hippocrates Anthology of Poetry, a book by Medicine Sans Frontier doctor and past Hippocrates Award winner Andi Dimitri will be launched, together with a book by Anthony Daniels who for many years wrote as Theodore Dalrymple in The Spectator.
With a prize fund of £500 for the Young Poets Award and £5,500 for winning poems in the Open International category and NHS category, the Hippocrates Prize is one of the highest value poetry awards in the world for a single poem.
The Awards are supported by UK based medical charity the Fellowship of Postgraduate Medicine with the Young Poets category supported by the Cardiovascular Research Trust.
---
Latest News