World Refugee Day
Published on: 19 June 2020
Newcastle University highlights the lives and experiences of refugees past and present
West End Refugee Service
For two decades the West End Refugee Service (WERS) has been helping displaced people who have come to Newcastle to seek sanctuary.
Now as part of a week-long series of events to mark World Refugee Day (Saturday 20 June), a Newcastle University project has put together two virtual initiatives to mark its 20 years supporting refugees. Part one, a webinar co-produced with two WERS staff members and Newcastle Sociology undergraduates, focuses on the services provided by WERS and its response to the Covid-19 outbreak. Part two, a blog, focuses on refugees' experiences when rebuilding their lives in Newcastle.
This two-part collaboration with WERS is led by Cathrine Degnen, Professor of Social and Cultural Anthropology and Dr Silvia Pasquetti, Lecturer in Sociology, from the School of Geography, Politics, and Sociology. This online memorial of the important work that WERS is doing with refugees in Newcastle is part of a broader project about the history of WERS which Professor Degnen and Dr Pasquetti are working on, and which has involved interviews with past and present members, volunteers at WERS as well as key external civil society and institutional stakeholders.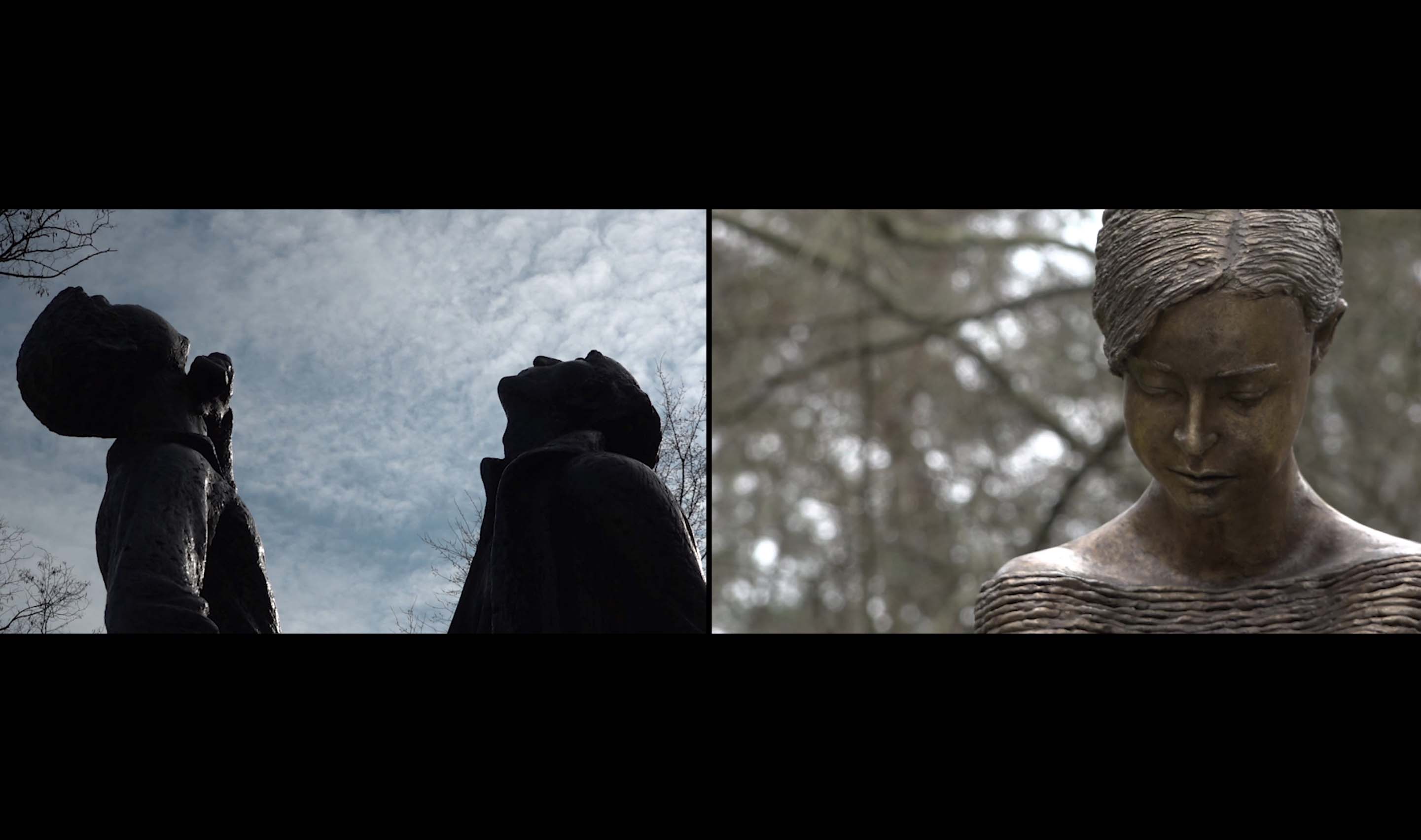 International Coalition of Sites of Conscience
It is just one of a of a series of projects and events looking at the lives of refugees during different times and in different countries, funded and organised by Newcastle University's Centre for Heritage to mark World Refugee Day. It is a joint initiative with the International Coalition of Sites of Conscience, a global network of historic sites, museums and memory initiatives that connects past struggles to today's movements for human rights.
"We're thrilled to be working in partnership with the International Coalition of Sites of Conscience to mark World Refugee Day and build awareness of what migration and refugeeism means, both in the past and the present" says Professor Chris Whitehead, co-director of the Centre for Heritage Research. "Migration and refugeeism is a core interest of the Centre for Heritage because it links historical circumstances to continuing injustice and inequalities. World Refugee Day is an opportunity to amplify the stories of migrants and refugees, building new forms of awareness to strengthen care and act against xenophobia."
Critical questions
On World Refugee Day, award winning University academic and filmmaker Dr Ian McDonald's documentary Who is Europe? will be available to screen for free for 24 hours. The film, which has recently been selected for Liberation DocFest, in Bangladesh, visits different places in Europe to ask critical questions about the nature of Europe through its heritage, identity and migration politics.
Ochón 's Ochón-Ó is a virtual exhibition curated by Karen Corrigan from the School of English Literature, Language and Linguistics and human rights activist, Roberta Bacic, curator of Conflict Textiles. It explores a collection of arpilleras (3D appliquéd tapestries) on the theme of conflict, famine and displacement in Ireland in the light of similar experiences endured by refugee populations on a global scale today.
On Thursday 25 June, excerpts from three unfinished films each exploring issues of migration and refugeeism, will be shown in on online screening, followed by a panel discussion with the filmmakers hosted by BAFTA-nominated film and TV director Dr Tina Gharavi, a senior lectuer in English: Digital Media/Film.
Student Leo Nelki Gopfert's film Sunday in Japan, looks at the lives of Ugandan refugees living in Japan. Burying the Bones by Newcastle University researcher Dr Gönül Bozoğlu and Dr Cem Hakverdi, follows a second-generation Greek refugee as he makes a journey back to Istanbul, his hometown, to bury his parents' bones.
A Classroom Without Borders by Daria Chojnacka, Chems Deaibes, Duncan Flint and Victor Slynn, focusses on the difficulties of the language barrier faced by migrants and asylum seekers in Newcastle, representing those affected and those who voluntarily help them.
Dr Francesca Lanz from the School of Arts and Cultures, working with Dr Chiara Bombardieri, director of the Biblioteca Scientifica Carlo Livi, in Reggio Emilia, Italy, has looked at historical archives to uncover the stories of people who were sent to the San Lazzaro Asylum at the turn of the twentieth century. They were soldiers, women and psychiatric inmates displaced from the Italian border-areas during the First World War. Their experiences will be shown on in an online film in collaboration with the Biblioteca Scientitica Carlo, Displaced Stories of War, Migration & Mental Health, which will be available from Saturday 27 June.
Creative heritage research
The Centre for Heritage at Newcastle University is part of the Migration Museums Network. Although nearly all museums are closed for lockdown, Newcastle and the International Coalition of Sites of Conscience have worked together to make a film in which migration museum staff from around the world reflect on the social role of their institutions for building awareness and social cohesion.
Professor Whitehead added: "Our programme for World Refugee Week is part of our ongoing commitment to engage with global challenges and understand the world in which we live through creative heritage research."
---
Latest News