Academics made Fellows of Academy of Social Sciences
Published on: 16 February 2021
Four social scientists receive top accolade for their excellence in their field.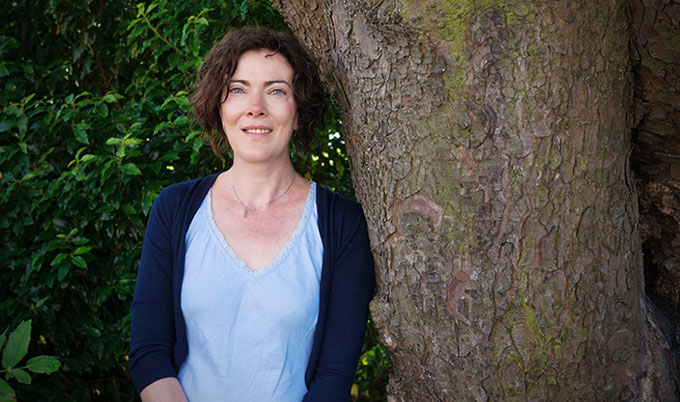 Real societal benefits
Tracy Shildrick, Professor of Inequalities and Head of the Department of Sociology, is internationally recognised for her work on youth transitions and intergenerational poverty.
She said: "I am delighted to be elected as a Fellow of the Academy of Social Sciences. Being able to work alongside world-leading social scientists to ensure our work has real societal benefits, especially as we emerge beyond the COVID-19 pandemic, will be a really timely and important opportunity."
Sally Shortall is the Duke of Northumberland Professor of Rural Economy and is well-known for her work in gender and agriculture. "It is an honour to be selected as a Fellow of the Academy of Social Sciences, she said. "It's an exciting and challenging time for rural studies examining family farming, inclusion and diversity, and using our research to shape social policy.
"To be recognised for my research which has directly influenced Scottish policy and funding commitments in their budget, and policy at an EU level is very rewarding. I look forward to participating in the activities of the Academy in the future".
Critical issues
Rose Gilroy is Professor of Ageing, Policy & Planning. Her research looks at how home and neighbourhood supports quality of life in later life. She said:" I am honoured to be elected to Fellowship of the Academy of Social Science and grateful to the British Society of Gerontology for their nomination. My work explores how we can develop better housing for ageing societies, and I am delighted that this critical issue is recognised in this way."
Professor Danny MacKinnon is Director of the Centre for Urban and Regional Development Studies. An economic and political geographer, his research looks at the institutions and politics of local and regional development. "I am delighted to have been made a Fellow of the Academy of Social Sciences," he said. "This provides very welcome recognition for my work on regional development and governance over the past 20 years and I look forward to participating in a wide range of the Academy's activities."
Distinguished individuals
The Academy's Fellowship is made up of distinguished individuals from academic, public and private sectors, across the full breadth of the social sciences. Through leadership, scholarship, applied research, policymaking and practice, they have helped to deepen the understanding of, and address, some of the toughest challenges facing our society and the world. The Academy comprises over 1400 Fellows, 46 Member Learned Societies and a number of affiliates. Collectively, this extensive community of over 90,000 social scientists has helped establish the UK's position as a global leader in the social sciences.
Professor Roger Goodman, President of the Academy of Social Sciences, said: Our new Fellows have been selected for the excellence of their research, impact, thought leadership, and the practical application of social science to real world problems. I congratulate them all and look forward to collaborating with them in promoting high quality social science in the UK and across the world."
---
Latest News