Newcastle academics named among the next generation of science leaders
Published on: 8 September 2021
Dr Yujiang Wang and Dr Chris Harrison are among the nearly 100 of the UK's future science leaders set to benefit from a £113m cash boost to help commercialise their innovations.
The group of UK's most promising science and research leaders will be backed to help bring their innovative ideas from lab to market and provide bold solutions to tackle major global issues ranging from climate change to chronic disease.
Dr Wang, Research Fellow at Newcastle University's School of Computing, will use long-term brain recordings, combined with wearable environmental sensors, to capture and analyse fluctuations in epileptic seizures. Its aim is to gain a better understanding of how seizure activity and severity varies case by case and will enable Dr Wang's team to forecast the severity of upcoming seizures for individual patients, as well as developing future treatments that may reduce their severity.
She said: "I am very honoured to receive the Future Leaders Fellowship, and very grateful for the opportunities it offers. My fellowship will investigate epileptic seizures and develop computer tools that forecast severe seizures - very similar to how we forecast severe weather conditions. Ultimately, I hope to improve the quality of life for people living with epilepsy and their carers."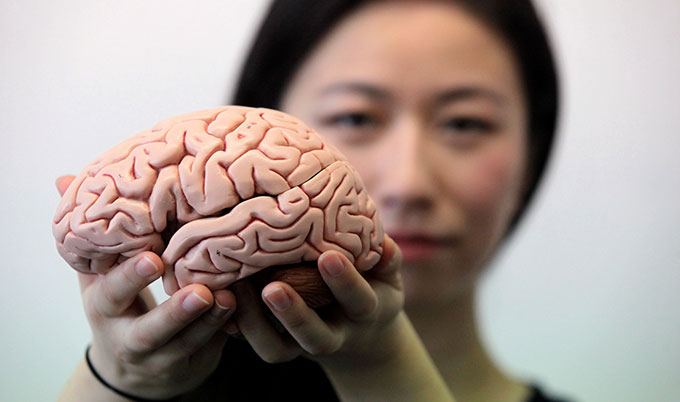 The next generation of world-class scientists
Dr Harrison, NU Academic Track Fellow (NUAcT), Newcastle University School of Mathematics, Statistics and Physics, will explore using data from the best telescopes in the world, as well as computer simulations, to understand the relationship between supermassive black holes and galaxies. Alongside this, he will be developing new techniques to make the data more accessible to people who are blind and vision impaired.
He said: "I'm overjoyed to be the recipient of this major grant that I will hold at Newcastle University. It will enable me to lead a multi-skilled research team who will address fundamental questions about the origin of galaxies and supermassive black holes. Simultaneously I will work with partners in Newcastle around the world to design new methods to make astronomy more accessible for researchers and the general public. It is career changing for me, and a wonderful opportunity to bring new world class academics to Newcastle's growing Astronomy and Astrophysics research group."
Delivered through UK Research and Innovation's (UKRI) flagship Future Leaders Fellowships scheme – which aims to establish the careers of the next generation of world class British scientists – the investment will enable researchers at universities and businesses to progress their studies quickly by funding essential equipment and paying for researcher wages.
Science Minister Amanda Solloway said: "We are putting science and innovation at the heart of our efforts to build back better from the pandemic, empowering our scientific leaders of tomorrow to drive forward game-changing research that could improve all our lives and boost the UK economy.
"Supported by £113m, the Future Leaders Fellowships will equip our most inventive scientists and researchers across the country with the tools to develop and bring their innovations to market quickly - all while helping to secure the UK's status as a global science superpower."
UKRI Chief Executive, Professor Dame Ottoline Leyser, said: "I am delighted that UKRI is able to support the next generation of research and innovation leaders through our Future Leaders Fellowship programme.
"The new Fellows announced today will have the support and freedom they need to pursue their research and innovation ideas, delivering new knowledge and understanding and tackling some of the greatest challenges of our time."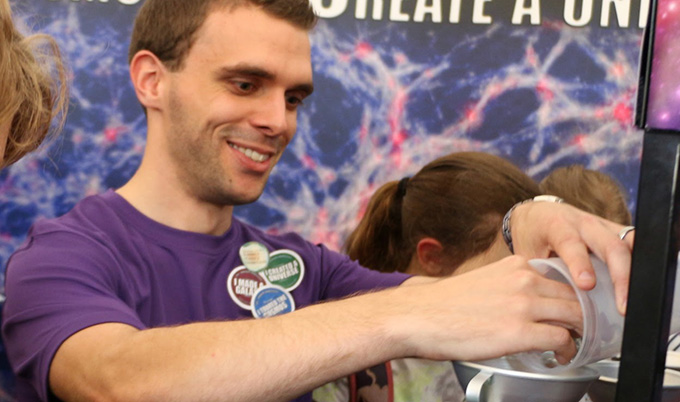 ---
Latest News