Former Newcastle student wins prestigious Geography prize
Published on: 5 May 2022
Jessica Edgley, a Newcastle University geography graduate, has been awarded the prestigious Alfred Steers Dissertation prize by the Royal Geographical Society (with IBG).
Outstanding contribution
The Alfred Steers Dissertation Prize is awarded to the best undergraduate dissertation in a UK geography department. It is the first time that the award has been made to a Newcastle University student.
Jessica was awarded the prize for her study on the application of remote sensing techniques to quantify the glacial lake outburst flood risk in Bhutan.
Jessica, who graduated from Newcastle in 2021 with a first-class honours, said: "I am delighted and hugely appreciative to have been selected to receive the Alfred Steers prize for my undergraduate dissertation. I thoroughly enjoyed carrying out my research on the risk of glacial lake outburst floods in Bhutan and discovering my enjoyment of GIS!

"I am also honoured to be the first recipient of the award from Newcastle University and truly grateful to my supervisor and other academics from the Geography department for their invaluable guidance and support throughout my studies."

This year the Society's medals and awards recognise 23 different people or organisations for their outstanding contributions to geography.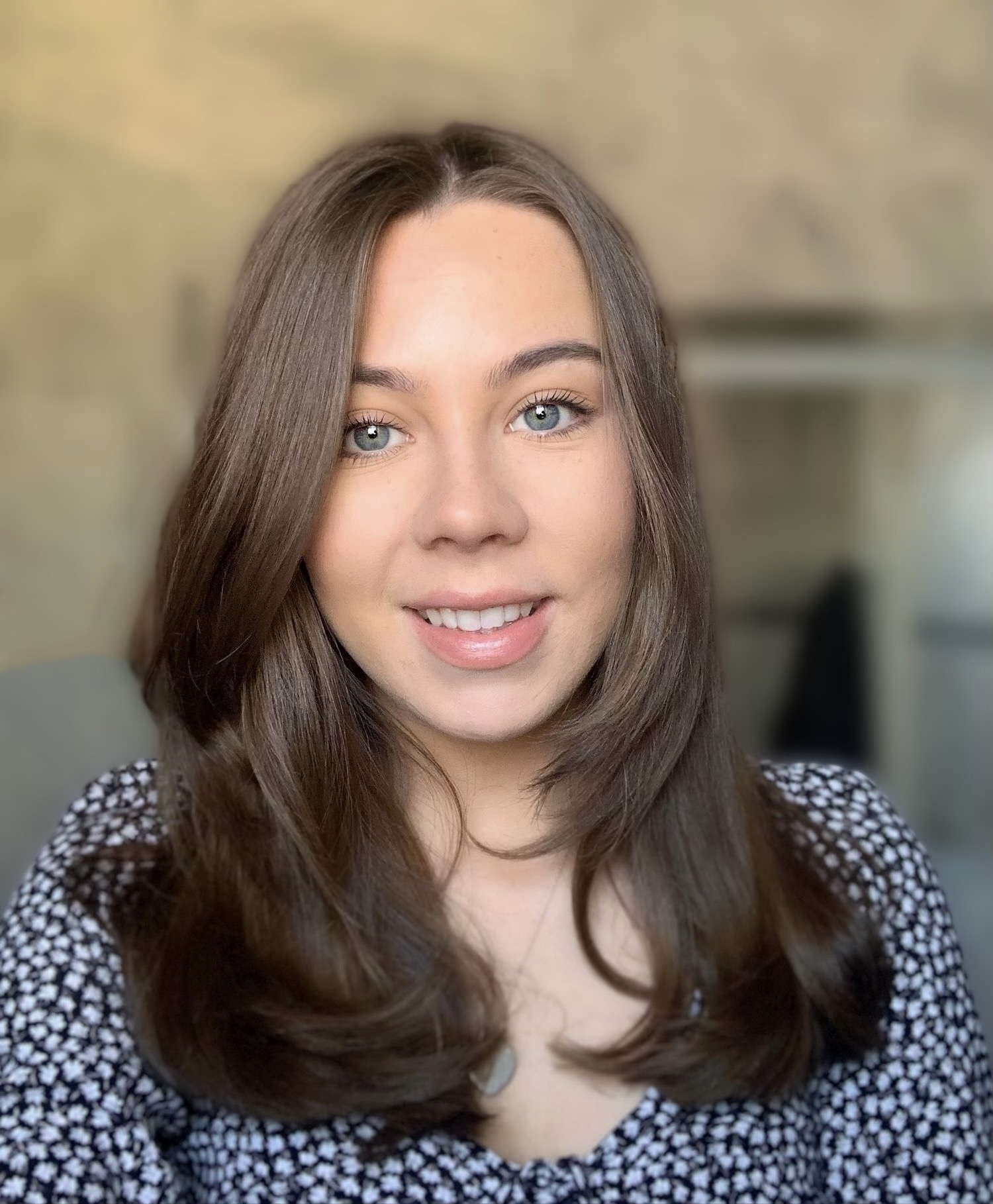 Excellence
The Royal Geographical Society (with IBG)'s prestigious medals and awards recognise excellence in geographical research and fieldwork, teaching and public engagement. They are presented annually to individuals who have made outstanding achievements in the field of Geography, and this year's recipients join a prestigious list that includes Sir David Attenborough and Captain R. Scott.
Dr Stuart Dunning, who was Jessica's dissertation supervisor, said: "I congratulate Jessica on this prize, which is very well deserved. Jessica undertook a very timely project that linked natural hazards to the vulnerability of people living downstream – a real strength of the interdisciplinary nature of Geography degrees.

Jessica will be presented with her prize at a ceremony at the Society in London in June.
In September, the RGS-IBG's annual conference - the largest annual academic geography conference in Europe – will be held at Newcastle University. The event is expected to attract more than 2,000 delegates from 60 countries, taking part in close to 400 in-person and online academic sessions, and will be one of the largest conferences ever held at Newcastle University.
Dr Stuart Dawley, Head of Geography, said: "Congratulations to Jessica for this incredible achievement. Jessica is the first Geography at Newcastle student to receive the Alfred Steers Dissertation prize. We are both delighted and grateful that the RGS continue to provide schemes that support and recognise the vital role of dissertation research within Geography."
---
Latest News