Film Studies
Study alongside a team of internationally renowned experts in Film, Media and Visual Arts.
The School of Modern Languages is a fantastic place to study film. We have a multidisciplinary approach to the study of languages, cultures, and film.
Our teaching is inspired by our research. Our colleagues engage in world-leading international research projects in Film, Media and Visual Arts.
Undergraduate Film modules
You can choose modules that focus on or incorporate film at different stages across all of our degree programmes.
Our Introduction to International Film module introduces students to the systematic study of cinema as an art form, signifying system
and cultural expression of the society within which it is produced.
Below are more examples of our film-related undergraduate modules.
French Studies modules
FRE2005: Classic French Cinema
FRE4006: Contemporary French Cinema
FRE4013: Images d'Algerie
FRE4003: Occupation and Resistance: Literary and Cinematic Responses to the Second World War in France
German Studies modules
GER2010: Berlin: Culture, Literature and Film from the Weimar Republic to the Berlin Republic
GER2036: Writers, media, society in West Germany
GER4011: German Film up to 1945
East Asian Studies modules
SML2011: Cities in East Asian Cinema: Culture, History and Identity
CHN4009: Gender and Media in Modern China
Spanish, Portuguese, and Latin American Studies modules
LAS2033: Envisioning Identities in Latin American Cinema
LAS4032: Caribbean Imaginaries: Image, Text, Music
POR4003: Identidades Pós-Coloniais no Cinema e na Literatura Luso-Afro-Brasileira Contemporanea
SPA4006: Spectres of the Past: Memory in Contemporary Spanish Culture
Postgraduate film research
We offer a one-year Film Studies MLitt degree. This course combines taught modules and individual research.
The MPhil and PhD programmes in Film Studies allow you to focus on a research project. You will work with a supervisor from the School of Modern Languages, the School of Arts and Cultures, or the School of English Literature, Language, and Linguistics.
Our major areas of expertise include:
the history, theory and analysis of film, film stars, and film audiences
international, transnational, national and regional cinemas in Europe, North America, Latin America and Asia
genres, including action and martial arts, horror, and fantasy cinema
gender, sexuality and representation
cinema and memory studies, post-conflict, and trauma
coloniality and the post-colonial
cinema and the city; cinema and the environment
audience and reception studies
Chinese Independent Film Archive
The Chinese Independent Film Archive (CIFA) is home to nearly 800 independent films (mostly documentaries), their associated material culture, oral-history interviews with a wide range of stakeholders, and other collections.
It is the only archive of its kind in the world, established with the help of a research grant from the UK Arts and Humanities Research Council.
CIFA aims not only to safeguard a significant but marginalised film culture for future generations, but also to act as an alternative record of social changes, historical traumas, and the lives of ordinary people in modern and contemporary China.
Please visit its official website here.
Located on the second floor in the Old Library Building (2.23), CIFA is open to students, researchers and the general public, on Mondays, Tuesdays, Thursdays and Fridays, from 9:30am to 5:30pm. It provides access to a rare and large collection of films and video interviews, which will enhance understanding of Chinese cinema, history, and society.
To make a reservation to visit CIFA, please click here.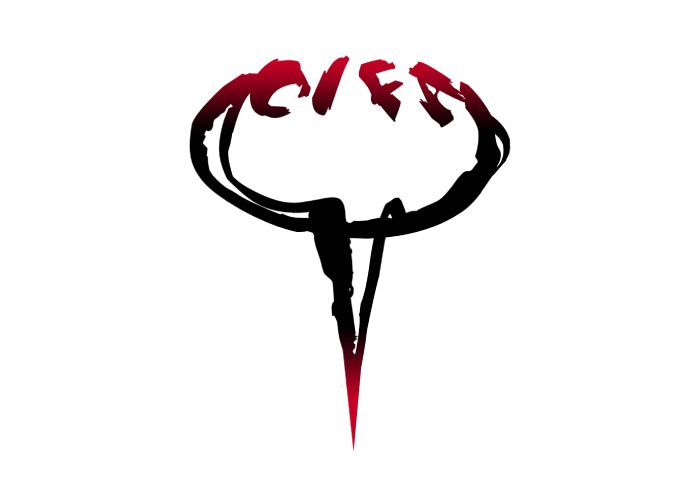 Extracurricular film activities
Each academic year we offer a wide range of public activities. We've organised:
film screenings
director Q&As
workshops
talks by film experts and practitioners
There is a vibrant film culture in Newcastle and across the North East region. It's enriched by important cultural institutions, such as: